The Ministry of Trade, Industry and Energy announced on the 26th that it would launch the 'Technology Innovation Frontier Forum' to seek ways to improve national R&D productivity.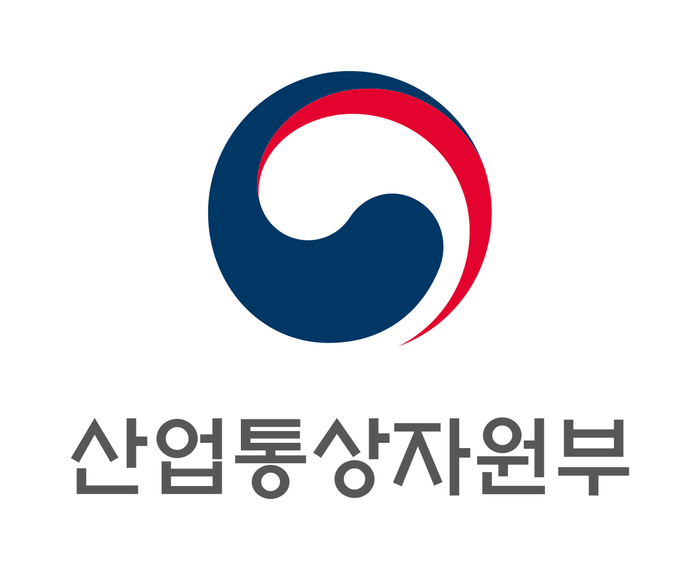 The forum gathers top experts from industry, academia, research, government, and government to widely discuss the overall national R&D system. It plans to discover key issues such as establishing a business-friendly R&D system, expanding research institute performance, activating international cooperation, improving the R&D process, encouraging researchers, introducing impactful programs, and improving technology innovation governance, and presenting realistic alternatives.
Park Seong-wook, an advisor to SK Hynix, will serve as the forum's moderator, and Seoul National University professor Joo Young-seop will act as an advisor, respectively. Hwang Cheol-joo, chairman of Jusung Engineering, Kang Min-seok, chief technology officer (CTO) of LG Innotek, and Kim Won-wook, executive director of Hanwha Aerospace, will participate.
In addition, heads of major institutions and experts such as the National Academy of Engineering, the Society for Technology Management and Economics, and the Institute for Industrial Economics and Trade will participate as steering committee members to set the direction of the forum and deliver vivid on-site opinions.
Meanwhile, the first forum will be held next month. After that, major issues will be addressed bimonthly.
Reporter Yoon Hee-seok [email protected]