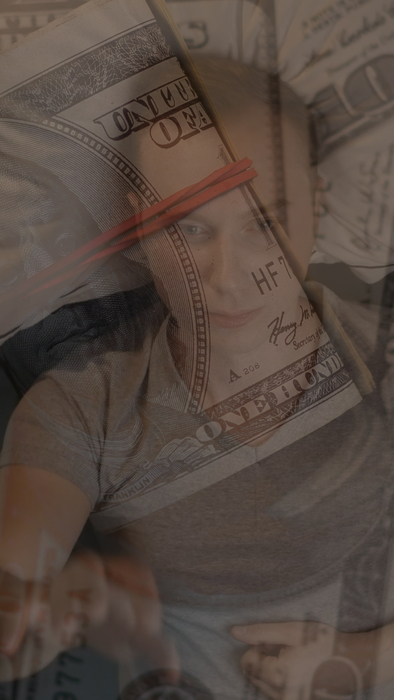 A part-time job where you can get '25 million won' just by lying in bed for 60 days is a hot topic.
The European Space Agency (ESA) is conducting research using 'artificial gravity' to respond to changes experienced by the human body in space.
Volunteers lie on a bed with the head tilted 6° below horizontal for 60 days.
Whether eating, showering or going to the bathroom, always keep one shoulder on the bed mattress.
If a person continues to lie down like this, blood flows to the head and muscles and bones weaken.
This is what astronauts actually go through off Earth. The European Space Agency says it's recruiting applicants this fall.
Netizens who heard the news commented, "Dream part-time job," "Rehabilitation will cost more," etc.
He seems to have had a variety of reactions.
#25 million won #bed #60 days #part-time job
Electronic Newspaper Internet Reporter Lee Chang-min [email protected]