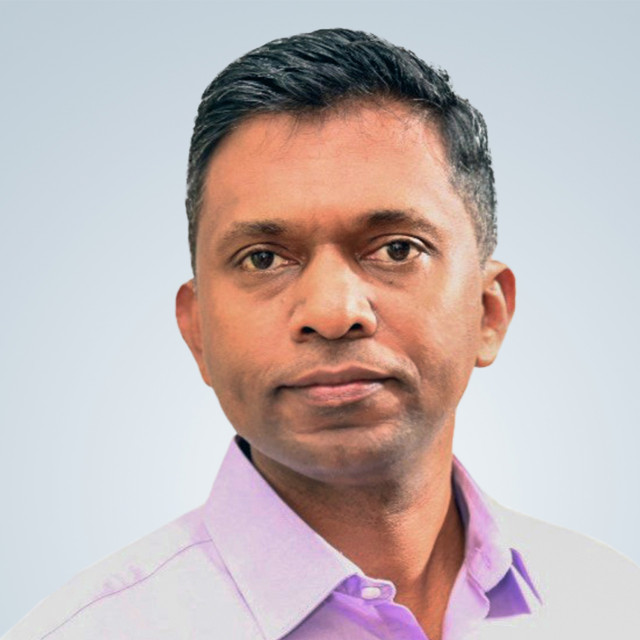 Iju Raj, Executive Vice President of R&D, Aviva (Photo: Business Wire)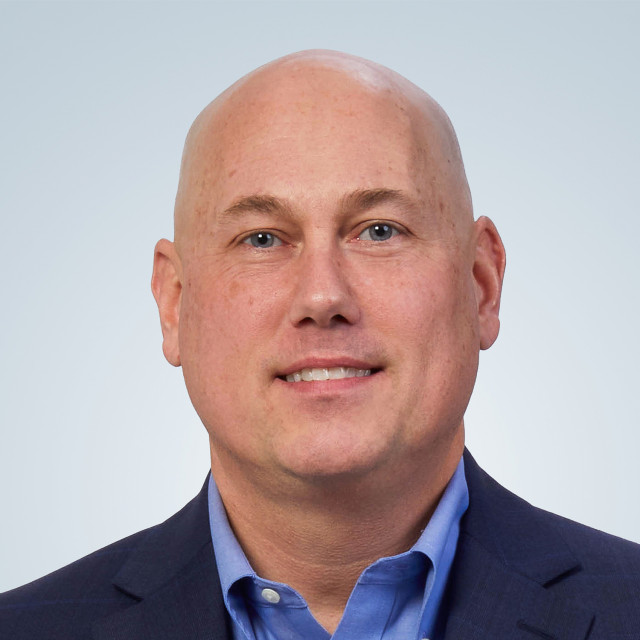 Rob McGreevy, Chief Product Officer, Aviva (Photo: Business Wire)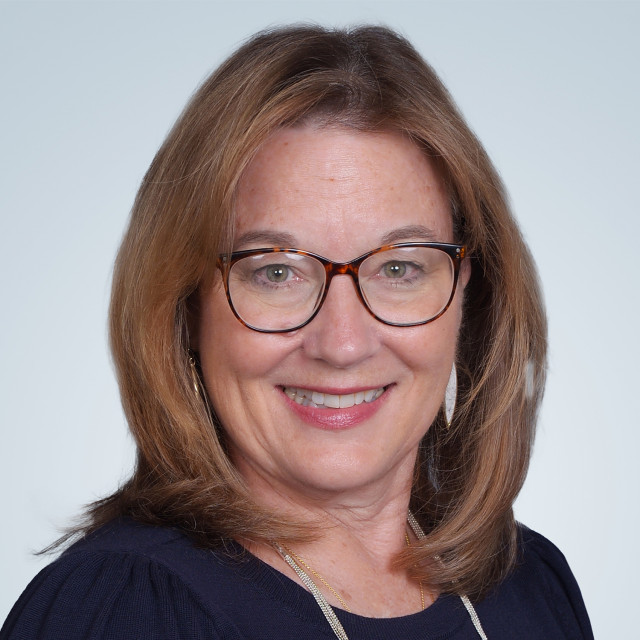 Sue Quense, Chief Commercial Officer, Aviva (Photo: Business Wire)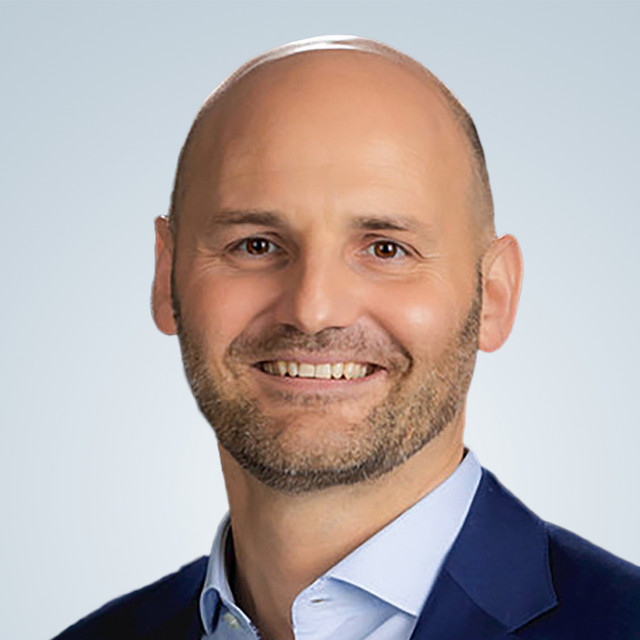 Marco Mueller, Chief Marketing Officer (Photo: Business Wire)
LONDON–(Business Wire / Korea Newswire) May 26, 2023 — AVEVA, a global leader in industrial software, further strengthens its leadership team as the company pursues new business models, appointing four new senior officers. Executive roles announced.
The news follows the announcement in March of Caspar Herzberg as the company's new chief executive, taking over the top job at Aviva from current chairman Peter Herweck. On May 4, Hawweck officially took over as CEO of parent company Schneider Electric.
Sue Quense is currently Senior Vice President, Americas for Aviva, taking on the newly created role of Chief Sales Officer. Based in Philadelphia, USA, Kens has been in software sales leadership roles for over 30 years. She led OSIsoft, which merged with Aviva in 2021, to meet the expanding industrial intelligence of global enterprises and accelerate the evolution of the connected industrial economy.
Marco Mueller, a longtime technology industry leader, has joined Aviva as Chief Marketing Officer and will be based in London, UK. He previously served as Senior Vice President of Global Demand Marketing for two and a half years at ServiceNow, a leading cloud computing platform company based in Silicon Valley, California. Prior to that, Marco also spent more than 10 years in marketing executive roles at SAP, the market leader in enterprise application software, leading the worldwide marketing team. He began his career at Accenture as a management consultant for the high-tech and consumer goods industries.
In line with AVEVA's goal of supporting end-to-end product innovation, the research and development function and project delivery services will be joined by a Business Unit and Portfolio Management team led by Chief Product Officer Rob McGreevy.
Iju Raj has led Aviva's cloud platform for the past five years and will report to McGreevy in the role of senior vice president of research and development. Based in India, Raj will be responsible for the day-to-day leadership and operations of R&D, driving efficient development processes, programs and software innovation.
Aviva CEO Casper Hertzberg said: "This is a defining moment in Aviva's 55-year legacy as a leading innovator in software and industrial sustainability. We are undergoing a portfolio-wide transition to a subscription-based business model, and we are excited to add this expertise and experience to our top-tier workforce to further strengthen our growth plans.
To accelerate access to the latest solutions and meet dynamic business needs, customers can replace their existing perpetual license subscriptions to a mix of cloud, hybrid and on-premise solutions across the design-operate-optimize industry lifecycle. there is. Sue, Marco, Rob and Yiju will play a key role in further strengthening the leadership team and driving growth."
– end –
Note to editors
About Aviva
Aviva is a global leader in industrial software, uniquely advancing the responsible use of the world's resources. Aviva's secure industrial cloud platform and applications help businesses harness the power of information and improve collaboration with customers, suppliers and partners.
More than 20,000 companies in more than 100 countries use AVEVA to provide safe and reliable energy, food, pharmaceuticals and infrastructure for life's essentials. Aviva connects people with trusted information and AI-enhanced insights, enabling teams to engineer efficiently and optimize operations to drive growth and sustainability.
Renowned as one of the world's most innovative companies, Aviva supports its customers through open solutions and the expertise of more than 6,400 employees, 5,000 partners and 5,700 certified developers. Operating worldwide, the company is headquartered in Cambridge, UK. Website: www.aveva.com
Copyright © 2023 AVEVA Solutions Limited. All rights reserved. AVEVA Solutions Limited is owned by the AVEVA Group. AVEVA, the AVEVA logo and the AVEVA product name are trademarks or registered trademarks of the AVEVA Group and its subsidiaries in the United Kingdom and other countries. Other brand and product names may be trademarks of their respective companies.
This press release is a translation of the original text written in the language desired by the company into Korean. Therefore, in order to confirm the accuracy of the translated text, it is necessary to go through the original text comparison procedure. Only the original text prepared for the first time is recognized as an official announcement, and all legal responsibilities are valid only for the original text.
Photos/multimedia materials: https://www.businesswire.com/news/home/53406314/en
Website: https://www.aveva.com/
View the English version of this press release
This press release is news prepared and published by the contributor. The media can use this material for reporting. Newswire is committed to verifying the reliability and transparency of providers and eliminating content errors in accordance with editorial guidelines. If you have any issues with the press release, please let us know.
News providedI HAD