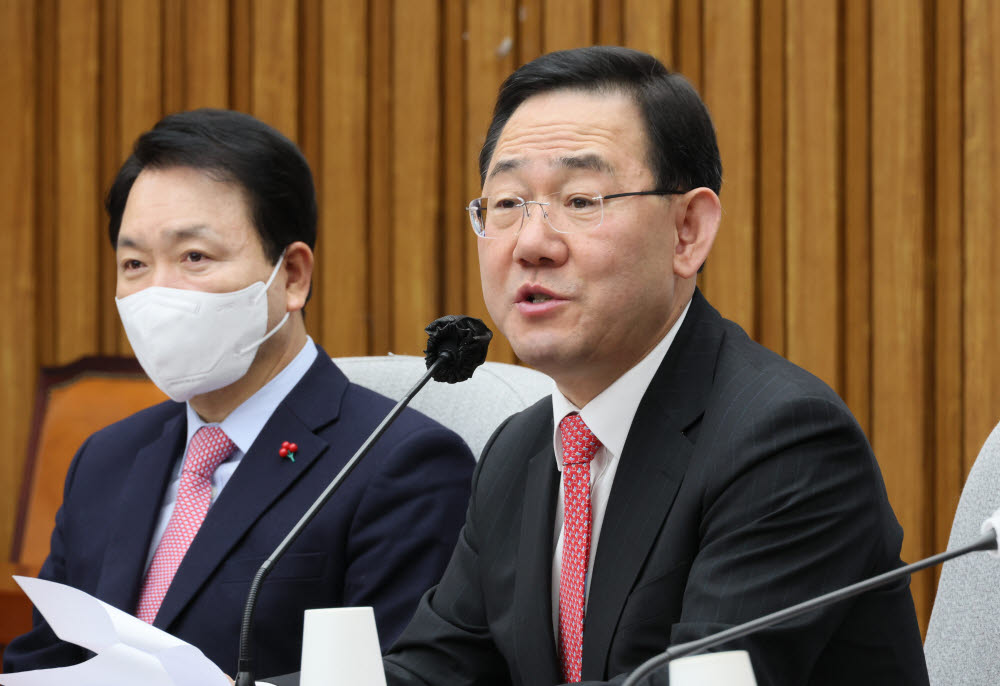 The ruling and opposition parties raised their voice in unison, saying, "We need to come up with measures related to heating costs to help the vulnerable due to the cold wave." However, the Democratic Party additionally mentioned the introduction of a windfall tax on some energy companies.
Ho-young Joo, representative of People's Power, said at an in-hospital countermeasure meeting held at the National Assembly headquarters on the 25th, "I will take care of whether there is anything I can help each standing committee of the National Assembly."
According to the Korea Meteorological Administration, as of the morning of the 24th, the minimum temperature in Seoul fell to -16.4 degrees Celsius, and the whole country suffered from a cold wave. On this day, a special cold wave warning was issued across the country.
Representative Joo expressed concern that various rates would increase due to rising heating costs, which would intensify the suffering of the common people. "The cost of heating is skyrocketing. An additional increase in city gas rates was predicted in the second quarter," he said. He also said, "The colder it is and the more difficult the economy is, the more difficult it is for the poor and the poor. In particular, about 340,000 self-employed people became unemployed or economically inactive as the Moon Jae-in administration's rapid minimum wage hike overlapped with Corona 19 and the Russia-Ukraine war. The number of self-employed people without employees also reached 4.27 million, the highest since the 2008 financial crisis."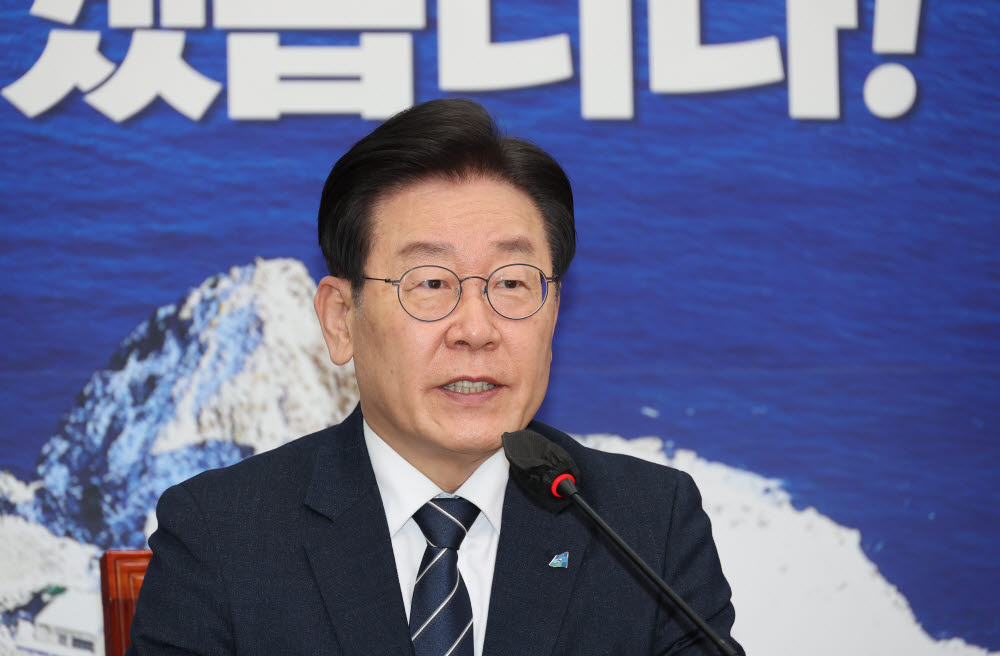 The Democratic Party also urged the preparation of energy measures for the vulnerable. Democratic Party leader Lee Jae-myung said at the Supreme Council meeting held at the National Assembly headquarters on the 25th, "We are asking for heating cost support for the vulnerable by significantly increasing the government's energy voucher budget."
Representative Lee was also concerned about the difficulties of the vulnerable. Representative Lee said, "We are facing a heating cost bomb because of the rise in international oil prices and strong cold. As the government drastically raised electricity and gas rates, the suffering of the vulnerable is severe."
He said that the Democratic Party would go first. Representative Lee said, "We will consult with the heads of local governments belonging to the Democratic Party and find a way to quickly support heating costs within the possible range, even if it is a small amount."
He urged the government and the ruling party to change their perception of the 30 trillion won supplementary budget. At a New Year's press conference, CEO Lee argued for a budget of 30 trillion won to overcome the common people and economic crisis. Representative Lee said, "Energy issues are included in the tweezers price subsidy budget, which is equivalent to 5 trillion won out of 30 trillion won."
CEO Lee mentioned the 'windfall tax' and put pressure on refiners who benefited from soaring heating costs and rising crude oil prices. CEO Lee said, "Recently, the operating profit of refineries has increased tremendously. "It is recommended to pay compensation to employees as operating profits within the company increase, but excessive operating profits of energy companies should use levies based on the current system. We need to offset the pain (of the common people) from rising energy prices," he explained. He then added, "It is necessary to systematically review the introduction of the windfall tax."
Reporter Choi Ki-chang [email protected]