During the Lunar New Year holidays, when the domestic stock market was closed, the virtual asset market was hit by a 'bull market'. As key indicators of virtual assets showed an upward trend throughout the month of January, such as the price of Bitcoin (BTC) surpassing 28 million won, altcoin investor sentiment also showed a gradual recovery.
According to Bitsum on the 25th, from the afternoon of the 20th, when the holiday began, to the noon of the 25th, a total of 10 items were notified of trading due to 'sudden price fluctuations'. Starting with Galaxia and Verasity on the 20th, Elysia, Temco, Seller Network, and Threshold alternately showed strong volatility.
Starting with Altava in June of last year, Bithumb is issuing notices to be cautious in trading individual stocks with very high market volatility. With the intention of preventing the abuse of market manipulation forces, the standards for applying 'sudden price fluctuations' are kept secret.
However, if you look at the trading data of the item at the time of the announcement, you can see that the market price soared from as little as 44% (Galaxia) to as much as 89% (Elysia) for an hour. Many of these stocks were corrected immediately after the surge, but in the case of Threshold, it continued its upward trend, recording a daily increase of 129% on the 24th.
Many of the stocks that showed rapid price fluctuations during this holiday season belong to the low average daily trading volume. This means that there is a possibility that price information may be disturbed if a large amount of money is injected into individual stocks at once. If a specific force intentionally raises the price, investors who follow-up may suffer significant losses.
In this month, the trend of sudden price fluctuations in the coin market has become clear. As of the 25th, there are 21 items with rapid price fluctuations in Bithumb. This is a significant increase from 18 in December and 11 in November.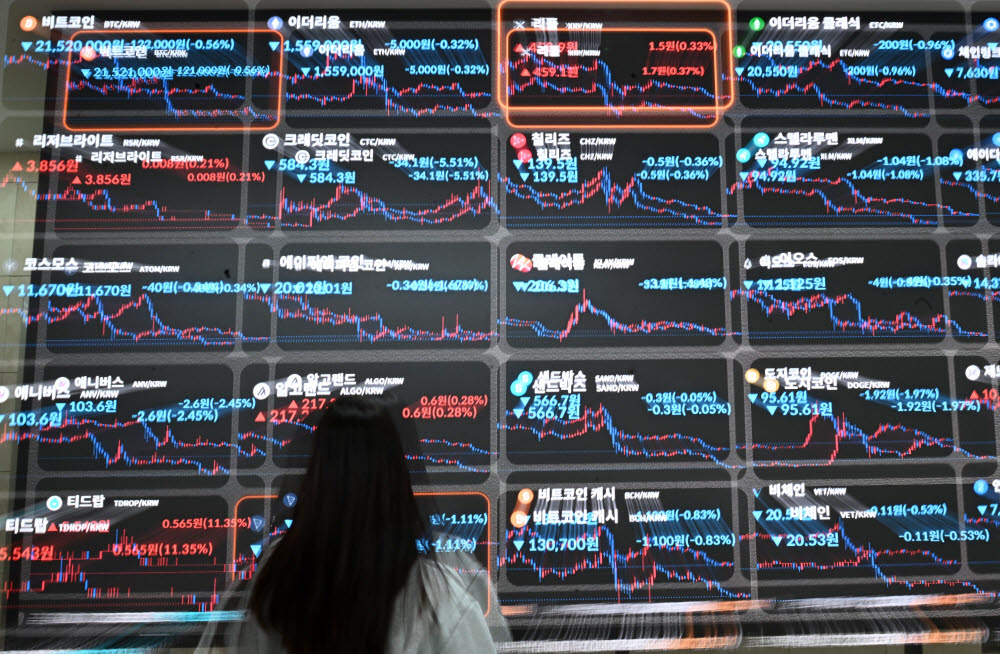 In Korbit, notices were issued to avoid trading with Aptos, Odius, and Nucipher only during the holiday season. In the case of Korbit, if the market price of an item fluctuates by more than 50% compared to 24 hours ago, it is designated as a 'considerable item'. In addition to the notice, it is a slightly tougher measure than Bithumb in that a 'caution' mark is displayed on the item in the trading window.
Instead of announcing the volatility of individual stocks individually, Upbit guides stocks with high rate of increase by period in the form of a table. Threshold has soared more than 130% in the past week, and Aptos and Exinfinity also showed volatility in the 40-70% range.
An official from the virtual asset industry said, "It is interpreted that there will be an influx of new funds as the bitcoin market price rises rapidly this year." he explained.
Reporter Lee Hyeong-du [email protected]