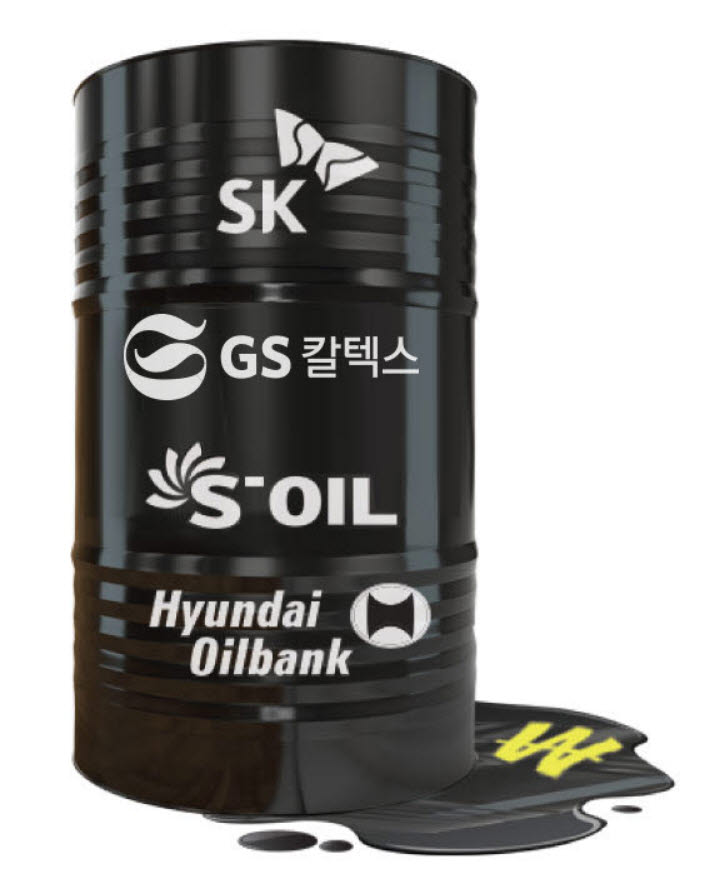 GS Caltex paid 1,000% of the monthly base salary to its executives and employees as performance bonus last year. The oil refining industry is concerned that a series of high performance bonuses will lead to the introduction of a windfall tax.
GS Caltex announced on the 27th that it would pay 50% of the basic annual salary as incentives based on last year's management performance to all executives and employees. When converted to the monthly base salary, the bonus is 1000%.
Hyundai Oilbank joined the ranks of large incentives after paying performance bonuses of 1,000%. In particular, it was found that GS Caltex is also considering a plan to pay up to 300% additionally.
As a result, the rest of the oil refiners, including SK Innovation and S-Oil, are forced to pay performance bonuses of 1,000 percent. In particular, S-Oil is likely to receive at least 1,600% performance bonus considering its record-high performance and previous incentives.
An official from S-Oil said, "It is still before a decision on incentives has been made," and "Even if the scale of future payments is decided, we cannot officially confirm it."
In the political world, there is a strong movement to impose a 'windfall tax' on oil refineries that paid 'high performance bonuses'. In particular, the opposition party, which is the majority party, is active. On the 17th, the Democratic Party of Korea proposed an amendment to the "Act on the Protection and Support of Small Businesses," which collects windfall from oil and gas companies and uses some of it as a small business market promotion fund. As much as the oil refiners posted astronomical results without much effort, they want to collect excess profits and return them to society. Prior to this, some European countries imposed windfall taxes on oil and gas companies.
The oil industry protested. The windfall tax is an anti-market measure that is far from the reality of Korea's industry.
An official from an oil refinery said, "Oil and gas companies in countries that have introduced windfall tax have an upstream structure that directly drills and resells crude oil and gas, and should not be simply compared with Korea, which has a downstream structure that imports, processes, and sells crude oil and gas." They can sit back and make big profits due to rising oil prices, but domestic oil refiners have to bear the cost burden intact."
He added, "In line with the global decarbonization movement, the oil refining industry is accelerating investments in eco-friendly facilities and business portfolio conversion.
An official from another oil company said, "The oil refining industry recorded large operating losses in 2014 and 2020, and at that time the government did not compensate for the deficit." It will go against the standards and eventually discourage business investment."
Reporter Ryu Tae-woong [email protected]