A large-scale campaign to achieve 'Startup Korea' will be held from March. This is to form a national consensus to become a global start-up nation. Comprehensive measures to abolish various regulations that hinder startups from entering the global market and open innovation will also be announced.
According to related industries on the 25th, the Ministry of SMEs and Startups is planning to hold a pre-event for the launch of 'Startup Korea' from next month. From next month to March, the 'Startup Korea Road Show' will be held every week in order in five regions including Seoul, Daejeon, Gwangju, Daegu, and Busan. We plan to present a comprehensive plan for Startup Korea at the end of March, both inside and outside the end of the roadshow. This is the government's will to overcome the economic crisis by making this year the first year of 'Startup Korea'.
Startup Korea is one of the two slogans put forth by the Yoon Seok-yeol administration at the beginning of the year as a core value to overcome the economic crisis. In his first New Year's address after taking office, President Yoon emphasized, "We will open the era of 'Startup Korea' not only in IT (information technology) and bio industries, but also in defense and nuclear power, carbon neutrality and entertainment."
An official from the Ministry of SMEs and Startups said, "The road show is a pre-boom-up event for the successful departure of Startup Korea, which was proposed as a strategy to break through the economic crisis." "We plan to present comprehensive measures both inside and outside the road show."
The road show is planned as a meeting place to tie up the startup ecosystem of the five major metropolitan areas. This is to create public consensus prior to a large-scale event. It is expected to seek ways to overcome the economic crisis centering on free communication in the form of a talk concert. There will also be discussions on major policy initiatives this year, such as super-gap startups, global startups, and deregulation.
The Comprehensive Measures for Startup Korea, which will be announced inside and outside the end of the roadshow, will contain information related to the elimination of various regulations that hinder global startups. It is expected that the main focus will be on overseas expansion of domestic startups as well as investment attraction, settlement of foreign talents in Korea, and start-ups.
It is also looking into ways to improve the system to reduce the flip phenomenon in which promising startups relocate to overseas headquarters. It is known that the government is also considering tax and foreign exchange-related systems, which are considered the main causes of the flip, as targets for regulatory improvement.

A government official said, "The domestic start-up ecosystem is growing, but there are still many cases where various regulations do not meet global standards." I am thinking about it," he said.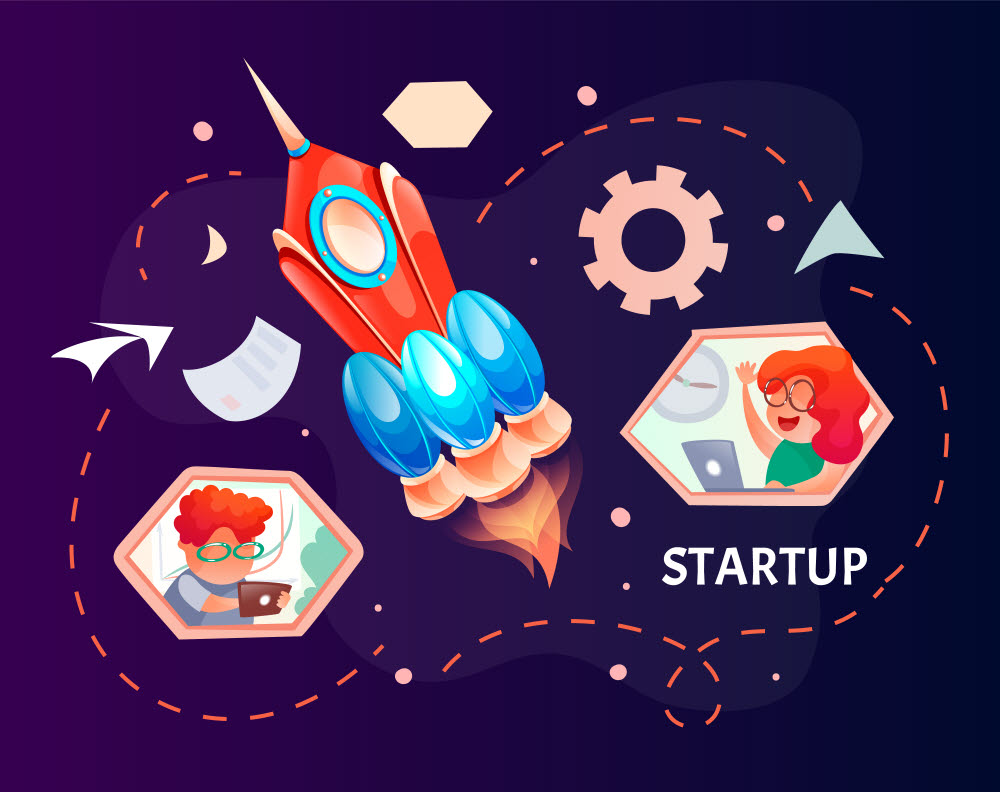 Reporter Geunil Yoo [email protected]