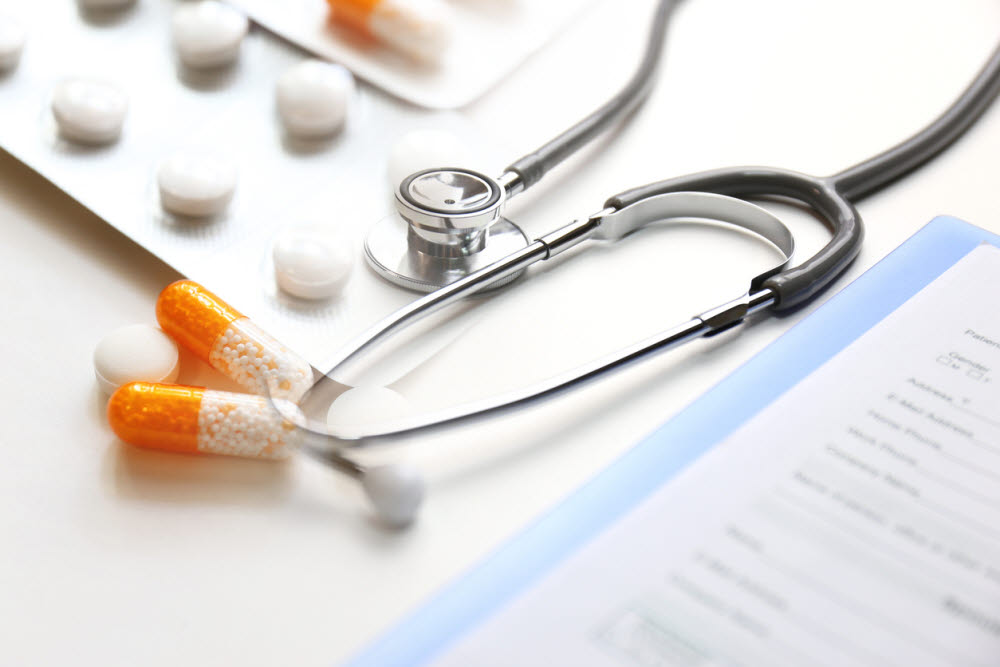 The government will digitize the paper instructions enclosed with medicines in 2023, aka 'insert paper'. The Ministry of Food and Drug Safety recently finalized a pilot project plan for providing electronic drug information (e-label). The pilot project will be announced on the 5th of next month, target items will be selected in January 2023, and implementation will begin in April. Insert paper is a term referring to paper attachments attached to medicines. It is mandatory to include product characteristics information such as usage, side effects, and storage methods, as well as how to apply for damage relief.
The Ministry of Food and Drug Safety plans to replace insert paper with digital methods such as QR codes or barcodes. The purpose is to deliver information quickly and efficiently as mobile environments such as smartphones become more common. It also helps to protect the environment and reduce costs for pharmaceutical companies.
In the first year of the pilot project, the Ministry of Food and Drug Safety plans to select 30 items for 'injection for direct administration to medical institutions' among prescription drugs that require a doctor's prescription. Participants in the pilot project can choose between using both paper documents and digital methods or providing digital only. At the same time, a backup system should be prepared in consideration of situations in which communication is impossible with information vulnerable groups such as the elderly. Reduce confusion by imposing an obligation to quickly provide it in printable form upon request by health care providers or consumers if it is only provided digitally.
Most countries are moving towards digitizing insert paper. In principle, Japan exempts the obligation of paper attachments for prescription drugs. Until August of this year, the European Union conducted a pilot project to replace insert paper with digital for 42 items of medicines used in hospitals in Belgium and Luxembourg. In 2019, Singapore announced the 'e-labeling guideline' for prescription drug experts' instructions and instructions for patients.
An official from the Ministry of Food and Drug Safety said, "We will select items for the second year based on the results of the pilot project next year."
Reporter Siso Kim [email protected]