Rolls-Royce Motor Cars launched the flagship luxury model 'Phantom Series II' in Korea on the 25th.
The Phantom, which appeared in 1925, has enjoyed a reputation as 'the best car in the world' based on timeless design and technology. Korea is the country with the highest sales of Phantom in the Asia-Pacific region. It is a steady growth trend, with Phantom sales increasing by 67% year-on-year in 2021.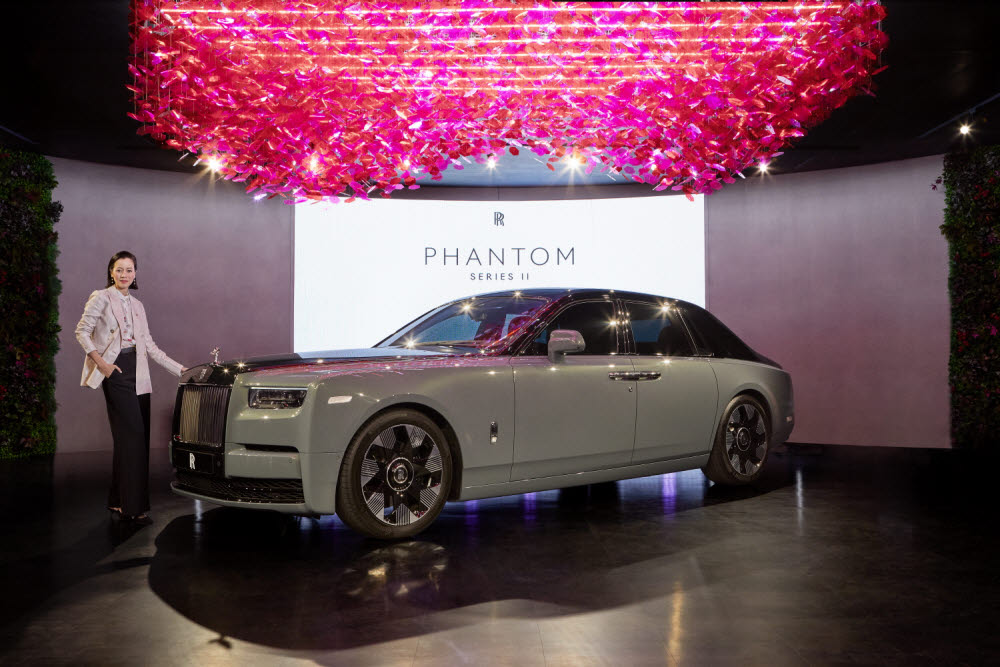 The newly introduced Phantom Series II is a partially modified model of the 8th generation Phantom, which was first introduced in 2017. It provides the widest range of bespoke options created with light touch design and craftsmanship that reflect customer opinions that require minimal changes.
"The Phantom is a model that is a symbol and standard of timeless luxury, and is the most Rolls-Royce-like Rolls-Royce that symbolizes the combination of the best design, meticulous engineering, and craftsmanship," said Irene Nikene, Rolls-Royce Asia Pacific General Manager. "The Phantom series II subtly changed the style to satisfy the tastes of younger customers."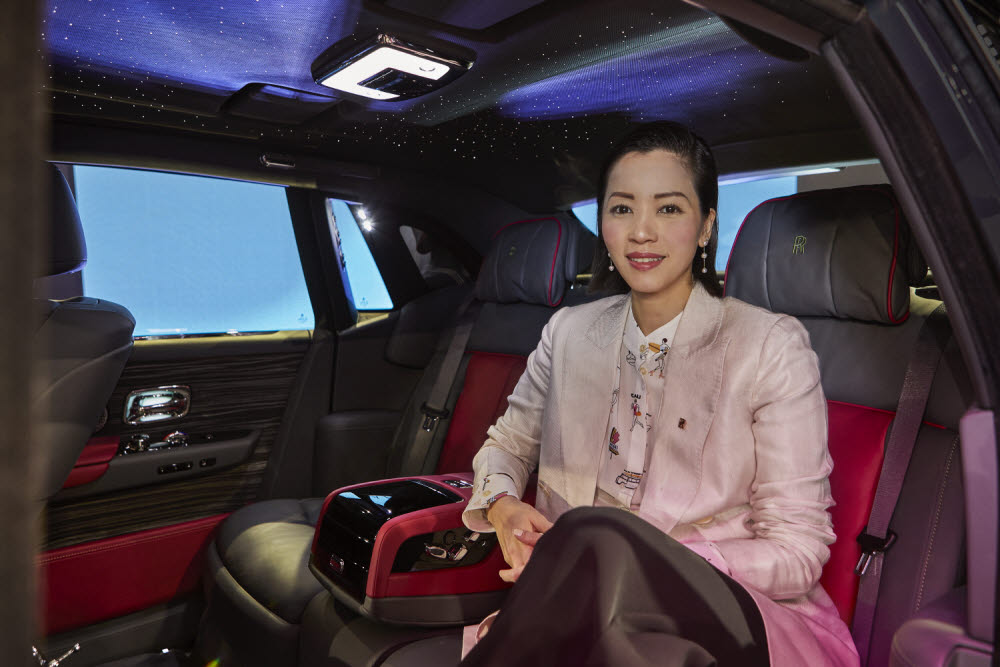 The exterior has a fresh atmosphere by adding a horizontal line between the top of the front Pantheon grill and the daytime running lights. By giving the grill a delicate and geometric transformation, the symbol of Rolls-Royce, the 'RR' badge and the statue of the Goddess of Happiness, stand out more.
Here, the headlights with complex laser-cut bezels like starlight boast an overwhelming presence. The interior is equipped with a slightly thicker steering wheel as the number of customers who prefer driving while maintaining the luxuriousness as it is.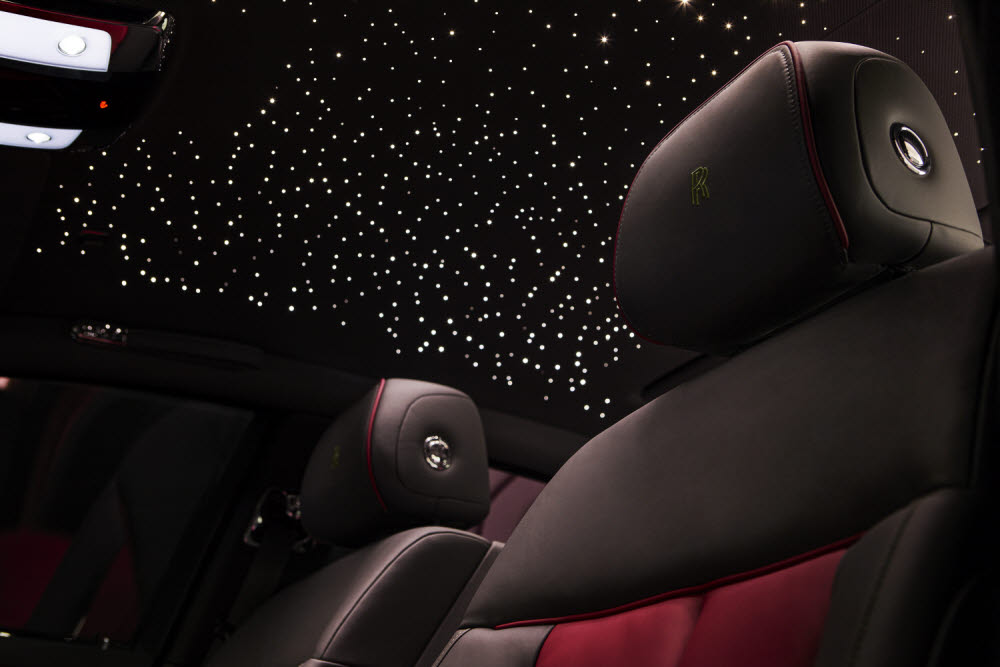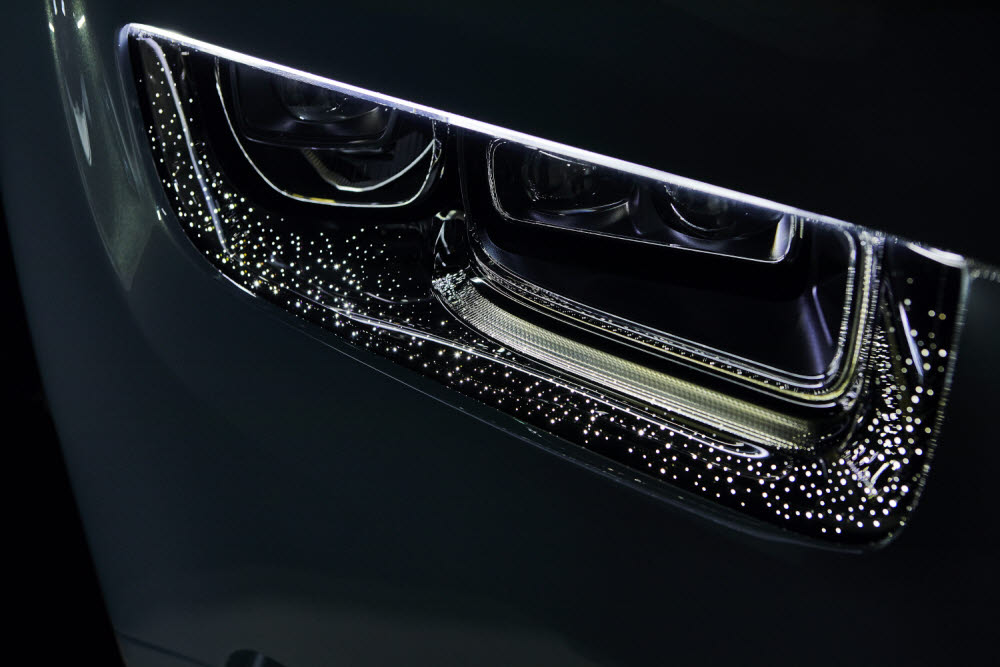 The powertrain is equipped with a 6.75 liter twin turbo V12 engine, which provides quiet and smooth acceleration. At an engine speed of 1700 RPM, it exhibits a maximum torque of 91.8 kg m, and the maximum output is 563 horsepower.
The starting price of the Phantom Series II basic type starts at KRW 712 million for the standard wheelbase and KRW 826 million for the Phantom Series II Extended Wheelbase.
Political actor [email protected]