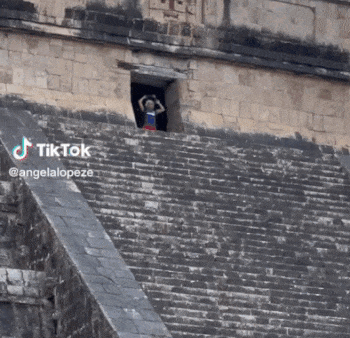 A tourist has been arrested after dancing in a pyramid in Mexico without permission.
According to Business Insider, on the 20th (local time), a female tourist stepped on the pyramid of Chichen Itza and danced despite the pressure of the surroundings, incurring the anger of the Mexican people.
Chichen Itza is an ancient Mayan site and is a UNESCO World Heritage Site. Moreover, the pyramid he climbed is 'El Castillo', the temple of Kukulkan (feathered snake god) located in the center.
Mexico has banned access to this place since 2008, and blasphemy is also strictly prohibited. Violation of this will result in fines of up to 50,000 pesos.
As the woman, ignoring the regulations of the authorities, even danced on the pyramid, tourists and locals under the pyramid shouted to her, "Get out!" "Arrest him!" etc. booed. As he descended, the exploding tourists sprayed him with water, even grabbing his hair.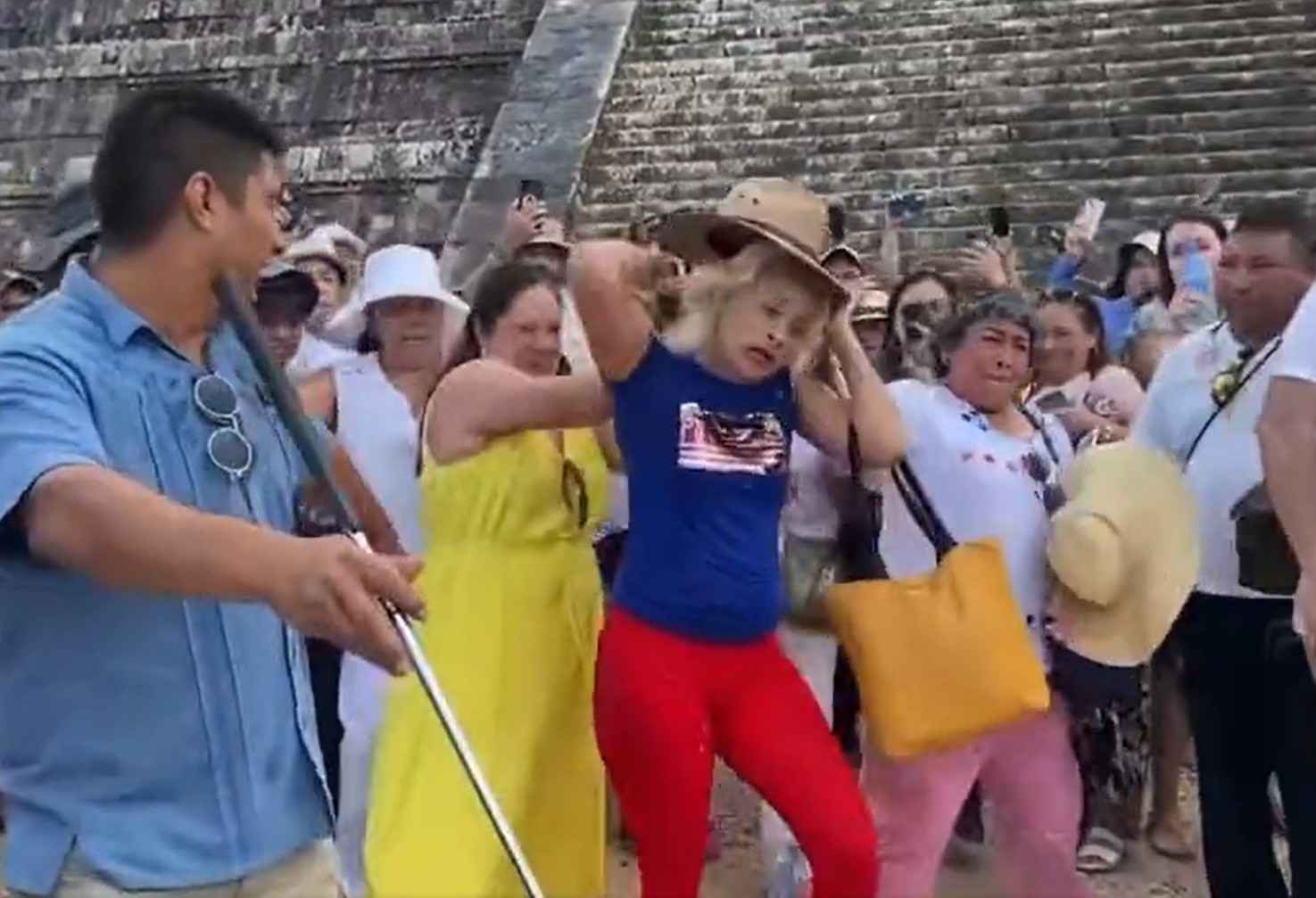 The woman was reportedly handed over to local police and held for 30 minutes before being released after paying a $260 fine. Fortunately, the pyramid was not damaged. The woman said she tried to fake her identity as Spanish when she was arrested, but she was actually from Mexico, according to the New York Post.
His appearance was filmed by those present at the scene and posted on TikTok, spreading online. Netizens who watched the video commented, "I don't know why you want to go up there. If you stumble, you'll roll right away." "Really rude behavior. Don't bully the Mexicans" and criticized his actions.
Electronic Newspaper Internet Reporter Heewon Seo ([email protected])