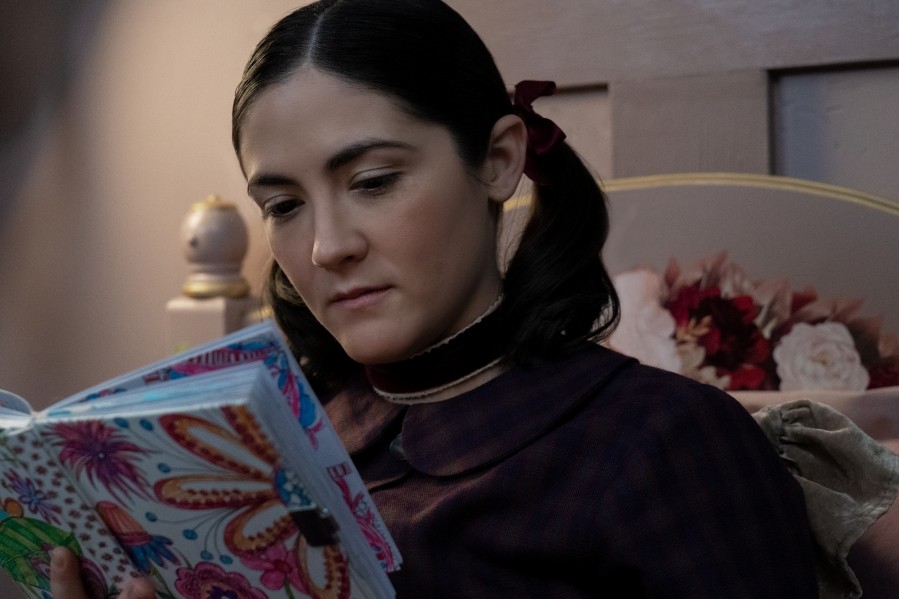 The legendary horror movie 'Orphan: Angel's Secret', loved for its shocking twist, is back as a prequel after 13 years.
'Orphan: The Birth of an Angel', which will be released on the 12th of next month, deals with how he was able to be adopted disguised as a child, and the story of the family arson and murder mentioned in the first part. reveal the origin of
The film begins with Esther (Isabel Furman) escaping from an Estonian asylum. Esther, who showed a psychopathic side and bold action from the beginning, decides to live as a missing child in Connecticut who disappeared four years ago.
As the Connecticut family accepts that their daughter is gone forever, Detective Donen announces that Esther has been found.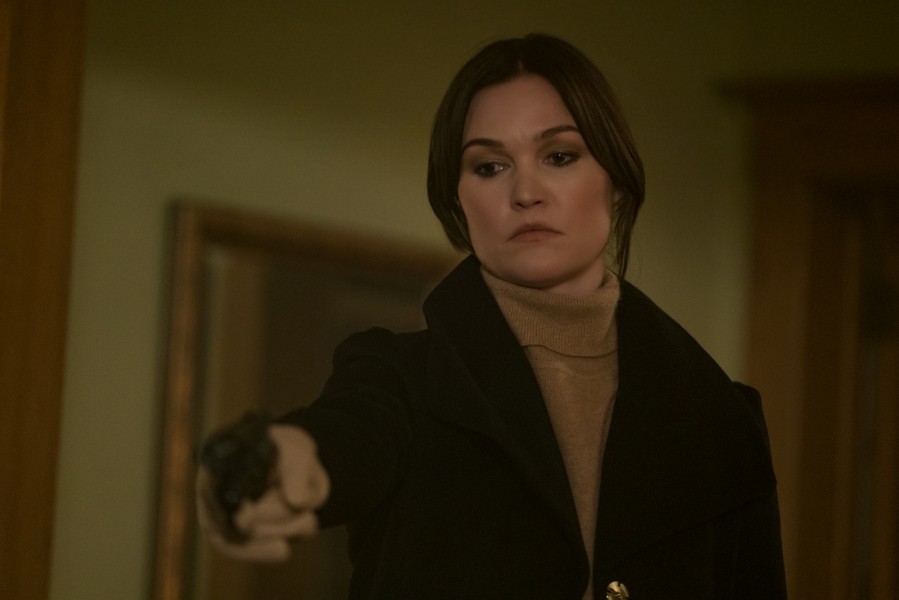 In the first part, Esther skillfully acted as a child, but in the prequel, she also shows a clumsy figure that cannot control her emotions. Her mother Trisha (Julia Stiles) sees this and feels her strangeness in Esther and fights against Esther to protect her family.
In 'Orphan: The Birth of an Angel', one should not expect the thrill and horror of the first part. Despite Isabelle Furman's efforts, she has a very different face and skeleton from what she acted as a 12-year-old, breaking her sense of immersion. However, she is convinced that Esther in the 2nd book is an adult woman with a developmental disability.
Instead, this movie is full of B-grade horror like the 'Satan's Doll' series. In particular, if the reversal of the first movie gave you a dry mouth, the reversal of this movie gives a smile that relieves the tension.
'Orphan: The Birth of an Angel', which contains the origins of a psychopath with an angel's face, will be released in October. The running time is 99 minutes, and the audience is 15 years of age or older.
Reporter Seo Hee-won ([email protected])