An interrogation was held to determine the fate of the People's Power Emergency Response Committee, but the conclusion is expected to be reached after the 4th of next month.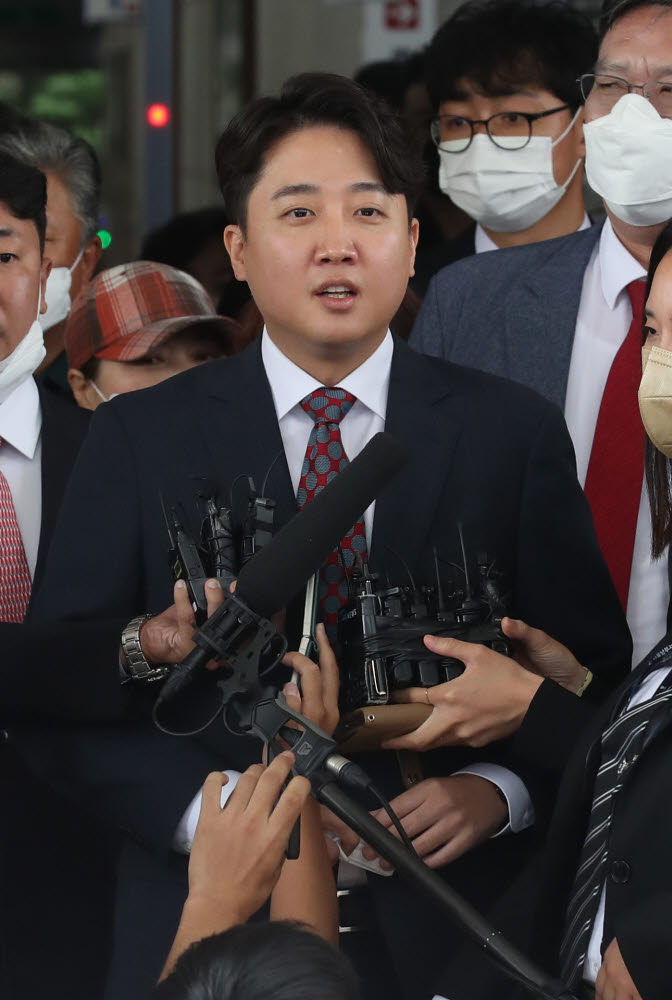 On the 28th, the Civil Settlement Division 51 of the Seoul Southern District Court held an interrogation on the injunction issued by former CEO Jun-seok Lee against the power of the people. The subject of the interrogation on this day was △ Suspension of the effect of the National Committee for Revision of the 'Emergency' Constitution (3rd) △ Suspension of Jeong Jin-seok, Chairman of the Emergency Response Committee (4th) △ Suspension of the duties of 6 non-commissioned members (5th). Hearings were conducted collectively on the subjects.
Jeon Joo-hye and Kim Jong-hyeok from the People's Power side attended, and the former representative Lee personally attended.
At the interrogation, the People's Power side appealed for the court to make a fair and impartial decision so that the ruling party can play its normal role. If the injunction is again cited, the ruling party will fall into a functional suspension and argue that chaos in state affairs is inevitable.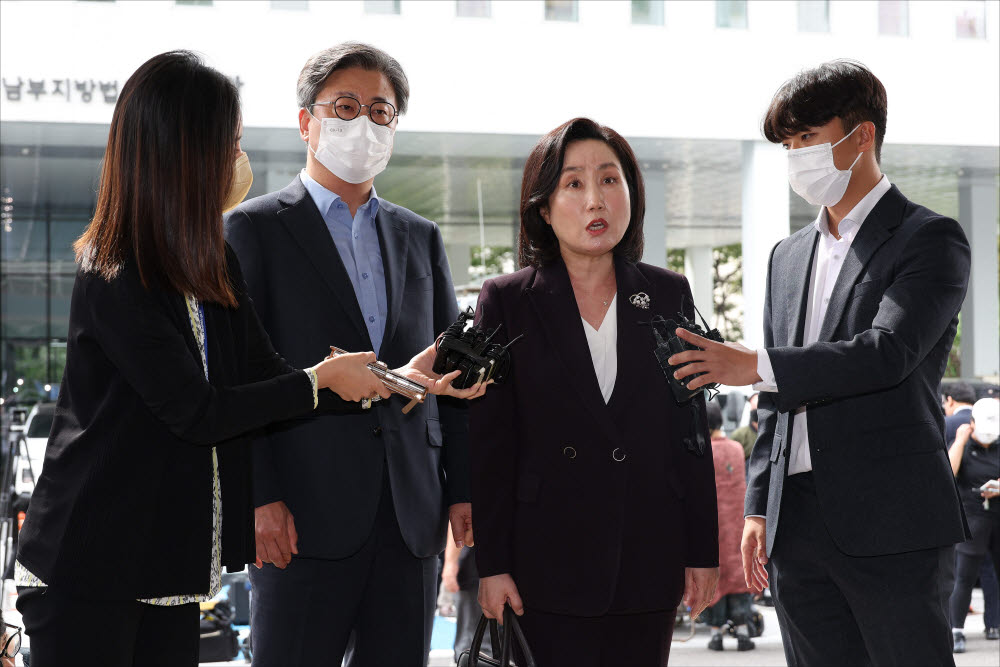 Jeon Joo-hye, a member of the non-commissioning committee, met with reporters on the same day and said, "The power of the people is really in a crisis situation.
On the other hand, former CEO Lee re-emphasized the position that it should be restored to the Supreme Council rather than the current non-captain system. He said, "The recent economic situation is difficult, but I want everyone to come to their senses and start catching up on inflation and exchange rates, not 'catching Lee Jun-seok'."
The key to this trial is whether the constitution of the party, which was amended by the people's power to launch a new non-captain, is justified. Previously, the court suspended the duties of former Vice Chairman Joo Joo on the grounds that the people's power was not an 'emergency situation'. In response, the People's Power specified the requirements for emergency situations through amendments to the party constitution, such as the resignation of the Supreme Council member. Based on this, 'Jeong Jin-seok Non-Captain' was launched. If the legitimacy of the constitutional amendment is not recognized, the power of the people will face a series of non-captive dissolution.
After ending the interrogation, the court announced through the reporters of the Southern District Court that "the decision on the injunction case related to the power of the people will be made after next week (after October 4)."
By Jo Jung-hyeong, staff reporter [email protected]