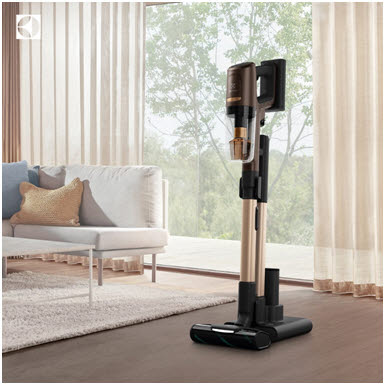 Cordless vacuum cleaners dominated the vacuum cleaner market with a new world of convenience brought by 'wireless'. The prejudice that suction power will be lower than that of wired ones has also been broken down with battery and motor technology. Recently, premium cordless vacuum cleaners equipped with excellent performance and various functions as well as simple suction are in the spotlight. Electrolux, which launched the world's first home vacuum cleaner and robot vacuum cleaner, used the 'Ultimate Home 900' product, which was introduced to target the premium wireless vacuum cleaner market, for a month.
Ultimate Home 900 can be '4-in-1'. One vacuum cleaner can remove dust, mop, and even clean crevices. This is because it is composed of various nozzles such as LED Power Pro roller, LED steel monozzle, LED wet mop nozzle, and UV bed nozzle.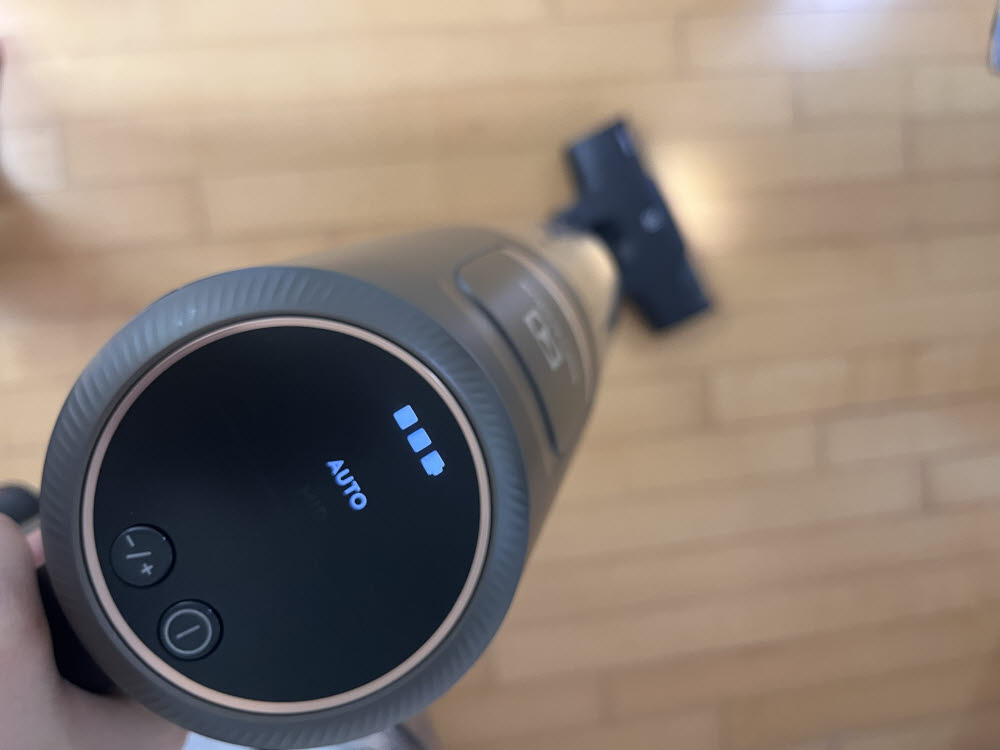 Basic suction power is also excellent. Equipped with a high-speed digital inverter motor, it strongly absorbs 99% of floor dust. When 'Auto Mode' is set, the intensity is automatically adjusted according to the texture of the floor, rugs, and rugs. There is no need to change modes one by one during cleaning, or struggle to remove the stuck mat from the vacuum cleaner.
The LED wet mop nozzle is the first component introduced by Electrolux for Korean consumers who prefer to mop the floor. With an LED light function and a height of 62 mm, it can clean dark and low areas such as under the sofa or under the bed. As the LED lights lit under the bed, old dust that I didn't want to know caught my eye.
The LED steel monozzle has an automatic brush roll clean function. Due to the nature of long hair, when pushing a vacuum cleaner, the hair often gets tangled in the brush roll. When the automatic brush roll clean button is pressed, the hair tangled in the roll is cut and sucked. It had to be pressed several times and for a long time, but it was a satisfactory function to not handle it by hand.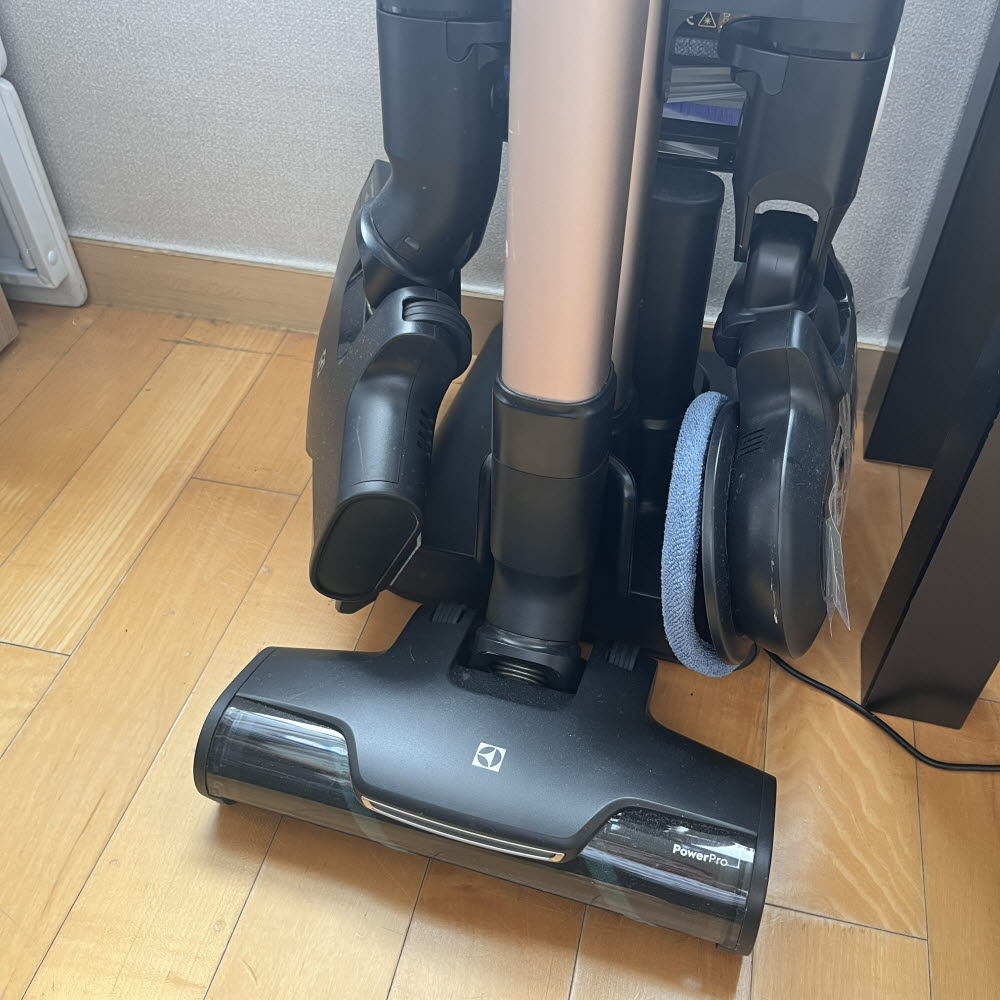 The convenience of replacing various nozzles is also a big strength. A representative example is 'foot release', in which the nozzle is immediately separated by pressing the button with your foot without having to bend down. It is a magnet type and the nozzle can be mounted on a 'roll-in roll-out' stand, making it easy to manage many components. Even in a small house, several nozzles can be attached to one cradle for storage, so space is highly utilized.
In addition, small-sized accessories such as a diagonal brush, crevice nozzle, and 360-degree rotating dusting brush are also available. It can be used as a handheld vacuum cleaner by removing only the handle part of the hand unit from the stand. Thanks to this, it is easy to clean even a narrow space or a lot of objects such as a dressing table, on a shelf, or a window sill.
By Jeong Da-eun, staff reporter [email protected]