The U.S. manufacturing industry, which has been in recession since the 1970s due to automation and overseas outsourcing, is recovering from the COVID-19 pandemic. According to the reorganization of the global supply chain, the number of jobs appears to be rapidly increasing as the U.S. government and companies are turning to domestic production.
The New York Times (NYT) reported on the 26th (local time) that the U.S. manufacturing industry is reviving in an article 'Factory jobs are booming like they did in the 1970s'. In particular, it was reported that jobs in the manufacturing industry have surged since the corona pandemic.
According to the New York Times, about 1.36 million jobs have been lost in the three months from February to April 2020 since the outbreak of COVID-19. On the other hand, in the manufacturing sector, about 1.43 million jobs were created until last month. 67,000 workers have increased net since the pandemic. Since June 2020, more than 30,000 jobs have been created every month in U.S. factories.
The recovery is faster in sectors where the employment situation has deteriorated due to the economic downturn. The furniture industry, which has laid off about a third of all workers, has restored its pre-COVID-19 employment level. The number of employed workers is also increasing in textiles, paper and computer equipment.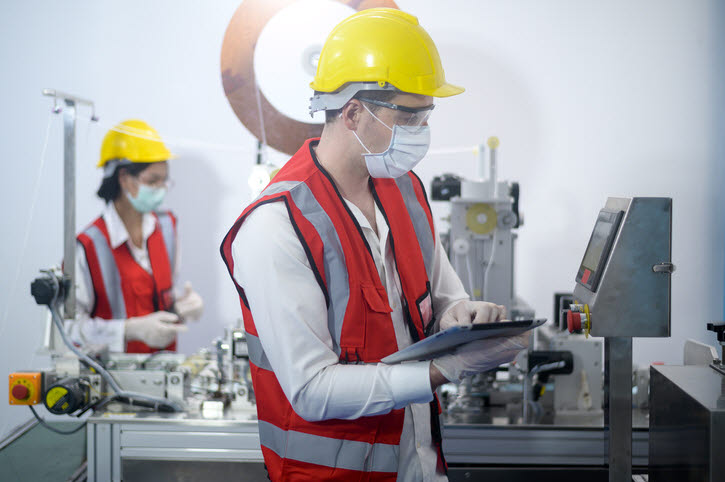 The New York Times attributed the economic downturn and recovery caused by the pandemic to this unique rebound. In particular, it is said that COVID-19 has forced some companies to choose 'home-made' as the global supply chain shrinks. In the meantime, US companies that have established production bases overseas to cut costs have come to a completely different decision as they have experienced a surge in logistics costs and extended delivery times for key materials due to the COVID-19 outbreak.
The U.S. government's massive cash aid to overcome the COVID-19 crisis also contributed to the increase in manufacturing jobs. As American consumers, who had difficulty traveling and eating out due to quarantine policies, turned to automobiles and furniture, the number of labor needed in related industries increased.
In addition, the US government prepared a number of support policies to promote 'reshoring' and attract foreign companies, which also contributed to job expansion.
President Joe Biden recently signed a bill to provide subsidies and tax benefits to companies with production and development bases in the United States for high-tech industries such as electric vehicles, semiconductors and biotechnology. It is a 'guardrail' prepared to strengthen the competitiveness of the country's high-tech industry and stabilize the supply chain in a situation where the conflict with China intensifies. The New York Times reported that the Biden administration expects such a support policy to drive many businesses to leave China and come to the United States.
"Many American and global companies are working to build and expand manufacturing facilities in the United States," said Brian Deeds, director of the National Economic Council (NEC) of the United States. It has created a policy environment that makes long-term investment in Korea attractive."
U.S. manufacturing employment in 2022 (in thousands)

Source: U.S. Bureau of Labor Statistics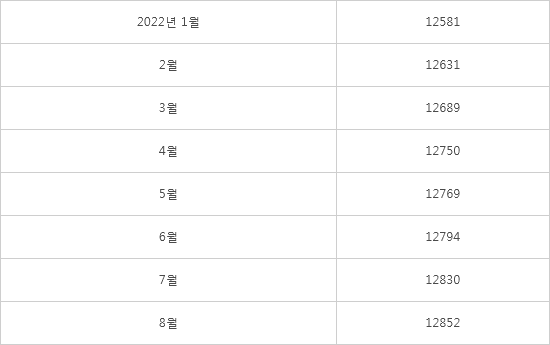 By Yoon Hee-seok [email protected]