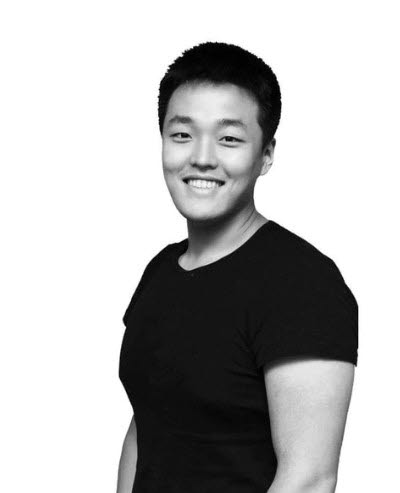 Kwon Do-hyeong, the founder of Terraform Labs, who triggered the Terra-Luna incident, was pursued by the international police.
According to major foreign media such as TechCrunch on the 27th, Interpol, the International Criminal Police Agency, put Kwon Do-hyung on the 'Red Wanted' list at the request of the Korean prosecution.
Earlier, on the 26th, the Seoul Southern District Prosecutor's Office's Joint Financial and Securities Crime Investigation Team (Director Dan Seong-han) and the 2nd Financial Investigation Division (Chief Prosecutor Chae Hee-man) conducted a meeting with CEO Kwon, Nicholas Platias, founding member of Terraform Labs, and Teraform Labs affiliate Chai Corporation. The arrest warrants were issued for six people, including the former CEO, and they said they had asked Interpol for cooperation.
This is because the current location of CEO Kwon has not been specified. At one time, it was speculated that he was living in Singapore, but the Singapore police said, "CEO Kwon is not in his country."
CEO Kwon continues to express his position on Twitter, but refuses to answer a question about where he is. "I'm not on the run or anything like that," he said. "I am fully working with any government agency that has shown interest in communication," he said. At the same time, he refused to answer a number of questions asking where he was located, saying it was a 'infringement of personal information'.
Even after the news of Interpol's red wanted, he said, "As I said before, I don't try to hide.
CEO Kwon has strongly refuted the speculation that he intentionally committed fraud through interviews with foreign media. "The investment failed, but my words and actions coincided," he said. "Failure and fraud are different."
Reporter Hyung Doo Lee [email protected]