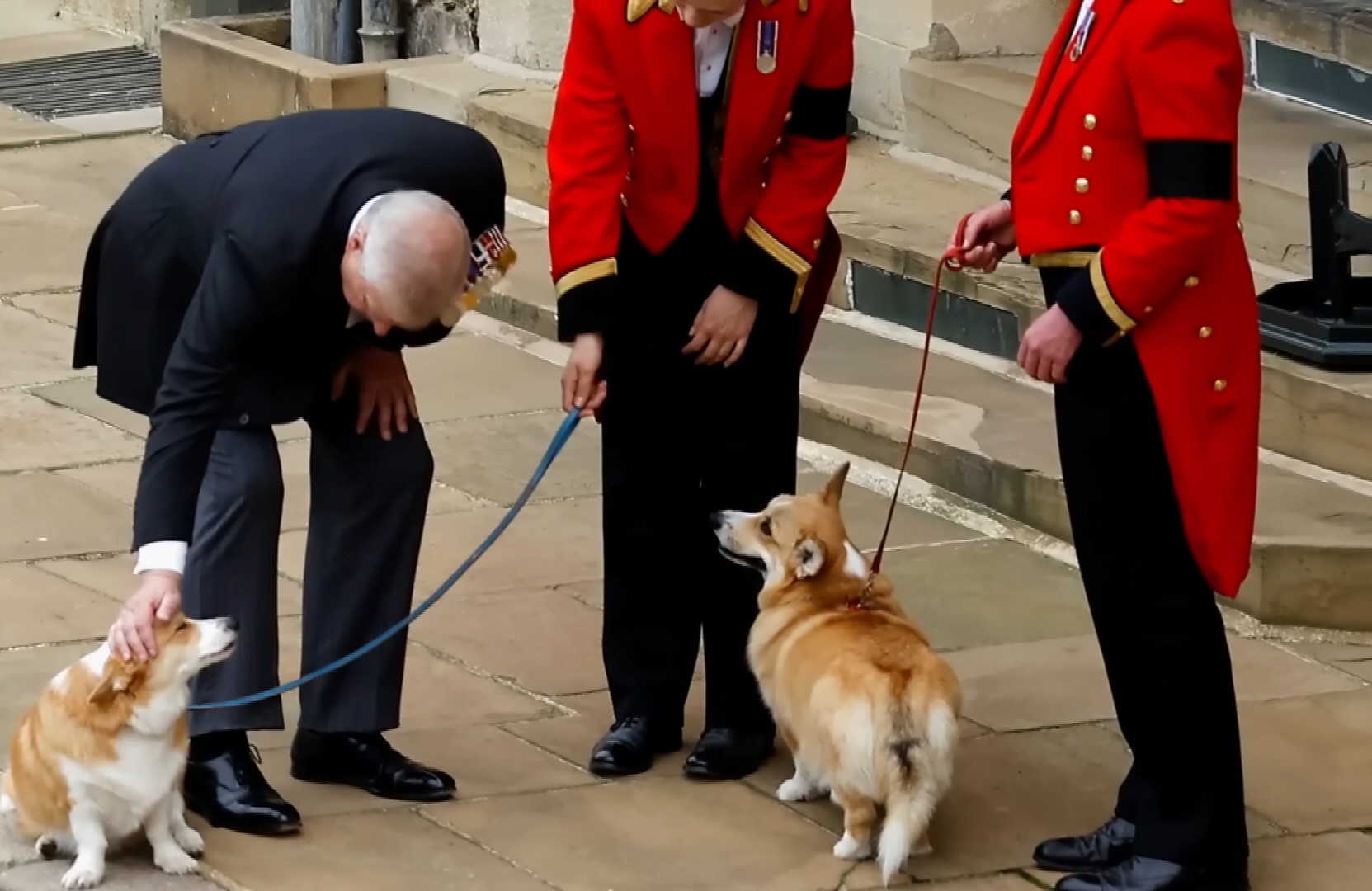 The popularity of the Welsh Corgi, the companion dog of the late Queen Elizabeth II, is soaring in Britain. Recently, the price of a single corgi has exceeded £2,500 for the first time ever.
According to the AFP news agency on the 26th (local time), the sale price of the welsh corgi has set a new high amid the recent increase in demand for companion animals through the COVID-19 pandemic.
This seems to have been influenced by the media reports of corgis 'Mick' and 'Sandy' sitting quietly in front of Windsor Castle's gates and waiting for the transfer procession at the Queen's funeral, which was held on the 19th.
'Pets4Homes', a local pet sales site, said on the same day, "The frequency of searches for 'corgi' has increased 10 times compared to just a week ago. , the average asking price doubled in three days."
Queen Elizabeth had about 30 dogs throughout her life, and it is known that she particularly liked the short-legged, long-waisted, fluffy welsh corgi.
Mark Beasley, president of the Dog Association, said, "The Queen was a world-famous dog lover. It is known that she fell in love with the 'Welsh Corgi Pembroke' after receiving the first corgi 'Susan' from King George VI at the age of 18." explained.
Meanwhile, it was announced that Mick and Sandy, the last dogs to watch the Queen's funeral, will be taken care of by the Queen's second son, Prince Andrew, and his ex-wife Sarah Ferguson.
Reporter Min-ha Yang ([email protected]), Electronic Newspaper Internet