It is predicted that organic light emitting diode (OLED) TV shipments will exceed 2 million units in the North American and European markets alone in the fourth quarter of this year. Although TV purchasing sentiment has contracted due to the economic downturn, some analysts say that demand for premium TVs is still strong, especially in advanced markets.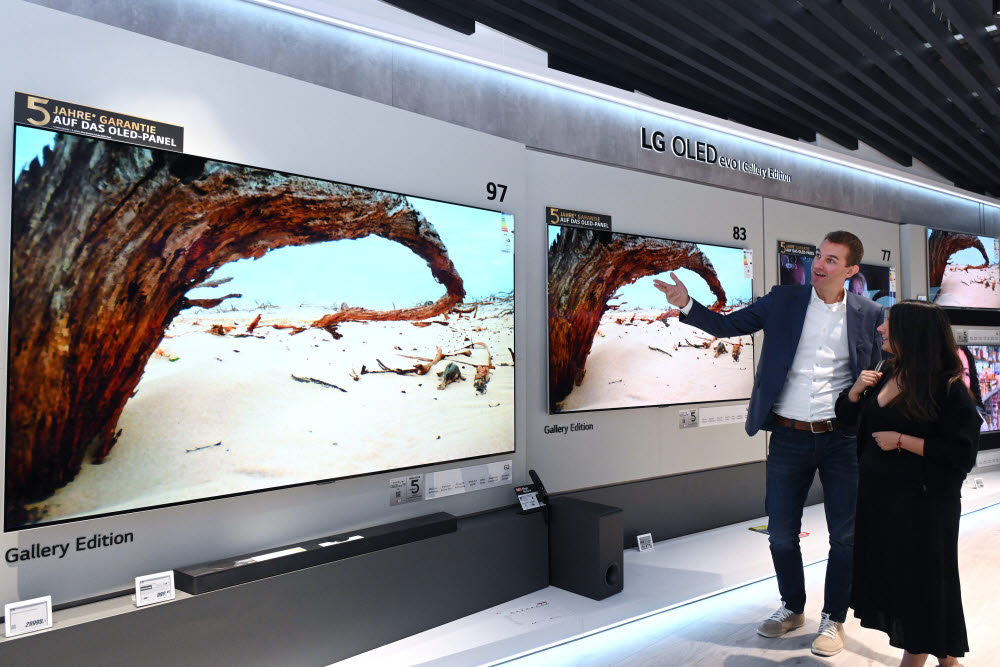 Omdia, a market research company, predicted that a total of 2,217,600 OLED TVs will be supplied to the North American (885,300) and European (1332,200) markets in the fourth quarter through a recent report. Considering that the global OLED TV shipment forecast for the 4th quarter is 2,919,600 units, 3 out of 4 OLED TVs are sold in North America and Europe. This is an increase of more than 36% compared to the fourth quarter of last year's OLED TV sales in the two regions. In the fourth quarter of last year, OLED TV shipments in these regions were 1.62 million units. Due to the prolonged TV market stagnation, many market research companies have lowered their TV shipment forecasts one after another, but OLED TV sales are expected to increase.
North America and Europe are considered the representative premium TV markets. It is the region with the largest amount of OLED TV shipments in the world due to its high quality, high receptivity to the latest technology, and high average income levels. As of last year, among the OLED TVs sold worldwide, the North American (23.5%) and European (44.4%) markets accounted for 67.9%. The high preference for OLED TVs, which are expensive products over $2,000, indicates that this region is an absolute premium market.

LG Electronics, which has more than 60% of the OLED TV market share, is speeding up its market penetration with various new products such as the world's largest 97-inch OLED TV and a 42-inch bendable OLED TV that bends and unfolds as much as you want in the second half of the year. With the world's largest OLED TV lineup at the fore, it will also expand the countries where the OLED Object Collection, which has been well-received for its launch as a spatial design TV, is released.
Samsung Electronics is also expanding the countries where OLED TVs are released. Since the beginning of this year, it has been supplying 55-inch and 65-inch lineups to overseas markets such as North America and Europe. At the IFA 2022 site in Germany earlier this month, Samsung Electronics Vice Chairman Han Jong-hee said, "We need to further increase the production capacity of 'QD OLED', and we plan to reinforce the lineup if consumers want and find it."

An industry official said, "The demand for TV market has been shrinking since the second half of last year, but the premium market is on a continuous growth trend. will attack," he said.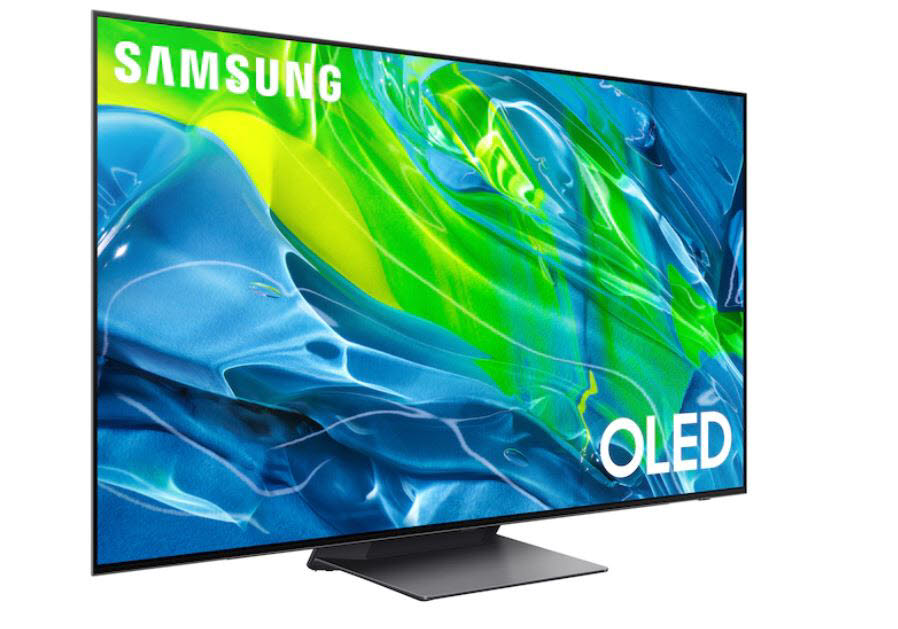 Reporter Bongkyun Ham [email protected]