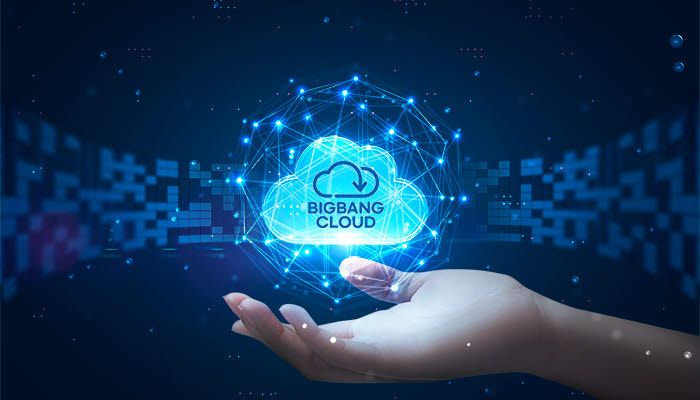 E-Host ICT, an IT total solution company, announced on the 27th that it is about to launch 'Big Bang Cloud' within the fourth quarter through the server specialized brand AIOCP. Big Bang Cloud is a service that allows you to quickly use a server in a virtualized cloud environment for the required period and for the required capacity on a pay-as-you-go basis without purchasing expensive physical server resources such as high-performance GPUs.
Learning such as AI deep learning and machine learning is essential to educate and develop 4th industrial revolution technologies such as autonomous driving, mobility, smart city, big data, and artificial intelligence (AI). The equipment involved at this time is the graphics processing unit GPU. The demand for GPU servers is increasing from large enterprises as well as public institutions, universities, small research institutes, and start-up companies. Nevertheless, the GPU server belongs to relatively expensive equipment, so it is burdensome for small organizations or companies to directly purchase equipment. In addition, there are many cases where it is not operated all the time, so the need to purchase equipment is often considered.
The company explains that the GPU cloud-based platform 'Big Bang Cloud' will be the answer to this problem. "The biggest advantage of the Big Bang Cloud Platform is cost and efficiency," said a person in charge of eHost ICT AI R&D Lab.
Big Bang Cloud was developed using Kubernetes. When a GPU is used, a job instance is created and the resource is returned immediately after a specific task is finished.
A person in charge of the research center said, "Currently, in the pilot stage, we are testing and supplementing the development environment conflicts in detail.
By Yoon Dae-won, staff reporter [email protected]