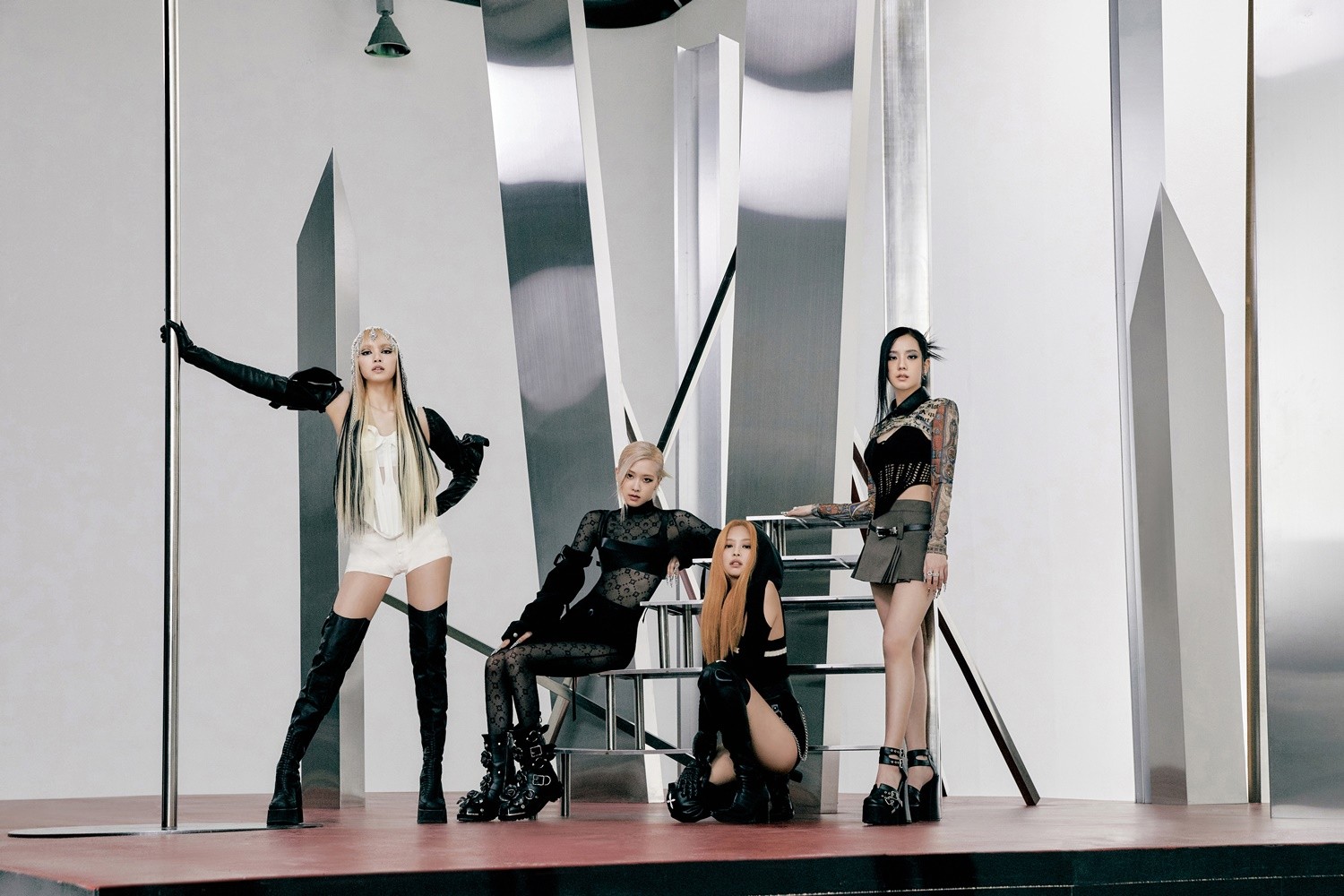 BLACKPINK wrote 'History' once again.
Blackpink's 'Shut Down' topped the Spotify Weekly Top Songs Chart released on the 23rd (US local time) with 39,186,127 streams over the past week.
No K-pop has ever reached number one on the Spotify weekly chart. The previous highest ranking was 2nd place for Blackpink's 2nd regular album pre-release song 'Pink Venom'. Blackpink once again succeeded in breaking its own record, proving that it is the first and best in this field that has virtually no rival.
In addition, Black Pink proved that it has secured popular popularity in the mainstream pop market by putting all eight tracks in the album on the top. 'Pink Venom' (#5), 'Typa Girl' (#14), 'Hard to Love' (#24), 'The Happiest Girl' (#26), 'Yeah Yeah Yeah' (#33), 'Tally' ' (No. 35) and 'Ready For Love' (No. 45), they embroidered the Top 50 with their own songs.
As the world's top group, BLACKPINK's performance is more prominent not only on Spotify but also on various overseas charts. BLACKPINK's 2nd full-length album 'BORN PINK' topped the iTunes album chart in 60 countries, including the US and UK, and topped the Apple Music album chart in 64 countries.
In addition, the music video for the pre-released song 'Pink Venom' exceeded 300 million views, and the music video for the title song 'Shut Down' also surpassed 100 million views, joining the 34th billion-view video ranks. The choreography video is also gaining popularity both domestically and internationally.
Meanwhile, BLACKPINK will hold their world tour 'BLACKPINK WORLD TOUR' at KSPO DOME, Olympic Park, Seoul on October 15th and 16th. [BORN PINK]' opens the door to After that, he meets global fans in North America, Europe, Asia, and Oceania. It is expected to mobilize a total of 1.5 million viewers, the largest in the history of a K-pop girl group.
Reporter Eun-hye Hong ([email protected]), Electronic Newspaper Internet