Tesla has recalled more than 1 million vehicles in the United States. It was found that there was a problem that the window safety-related function in the vehicle did not work properly.
The National Highway Traffic Safety Administration (NHTSA) announced on the 22nd (local time) that Tesla has notified that it is recalling 1,096762 vehicles to improve the 'Safety Power Window' software (SW) on the 19th.
The vehicles subject to the recall designated by Tesla are parts of Model 3 from 2017 to 2022, Model Y from 2020 to 2021, and Model S and Model X from 2021 to 2022, based on the time of production.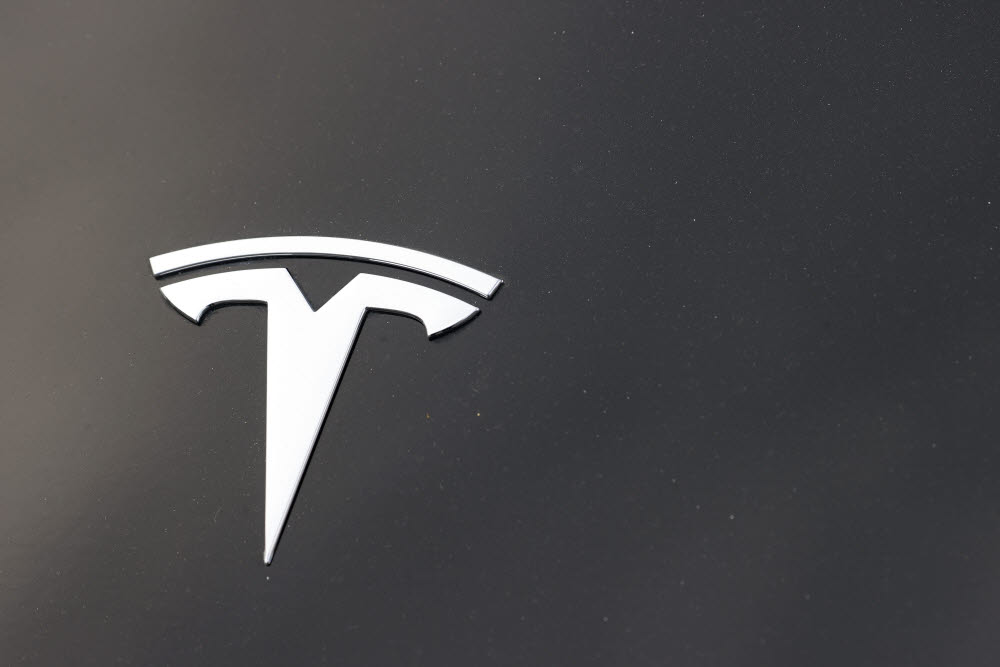 The safety power window in which the problem occurred is a function that is set so that when an object is detected in the process of automatically closing the window, the window is set to go down. Prevent accidents where parts of the occupant's body, such as children, get caught in the window.
The NHTSA said that if the function does not work properly, the risk of injury to the driver or passengers increases. It also said that it does not meet federal vehicle safety standards related to power windows.
Tesla said last month that it had discovered a problem during product testing. The vehicle produced from the 13th explained that the problem was solved by improving the SW. It also said that it has not been able to identify any warranty claims, collisions, injuries or deaths so far.
By Yoon Hee-seok [email protected]