On the 22nd (local time), Russia is in full swing to recruit reserve forces to send to the battlefield in Ukraine.
According to the AFP news agency, the Russian military said at least 10,000 people had volunteered to enlist in one day since the partial mobilization order for reserve forces was invoked on the 21st.
A number of videos have appeared on social networking services (SNS) of families waving goodbye to men as they departed from a military mobilization center in Russia.
Russian President Vladimir Putin said on the 21st that he would mobilize all means to protect Russia, and that he would call up military veterans or certain specialists from among the reserve forces. It is the first time since World War II that Russia has invoked a military mobilization order, and the number of recruits is 300,000.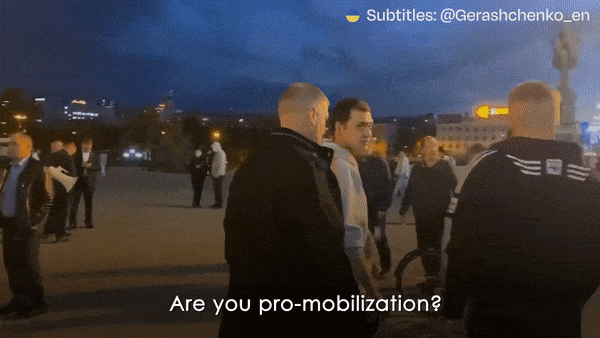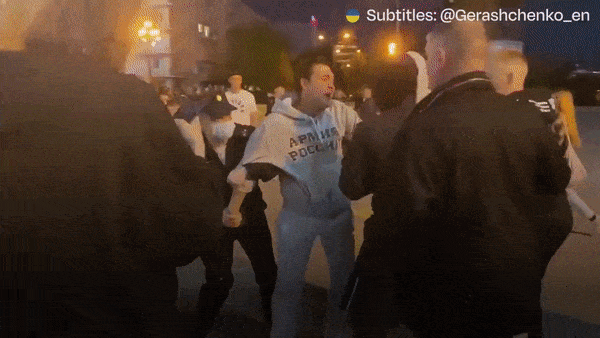 Prior to the mobilization order, the Russian parliament increased the maximum sentence for soldiers who refused to be drafted or deserted while mobilization or martial law was in effect from five years to ten years.
On the other side, however, a procession is continuing to escape the conscription and escape from Russia.
Direct flights to Turkiye (Turkey) Istanbul, Armenia Yerevan, Uzbekistan Tashkent, and Azerbaijan Baku, where you can go without a visa from Moscow, are almost sold out.
The military mobilization order came from a situation in which Russia gave up Northeast Kharkiv to Ukraine seven months after the invasion of Ukraine, and the situation was on the defensive.
Reporter Min-ha Yang ([email protected]), Electronic Newspaper Internet