Hyundai Motor Company and Kia Motors will enter the supercycle next year to replace their flagship sports utility vehicles (SUVs) with new ones. It is pouring out five new cars that have strengthened competitiveness by applying new technologies to win the competition in the global SUV market. In a situation where production is limited due to a shortage of parts, high-margin models with high average selling price (ASP) are preferred.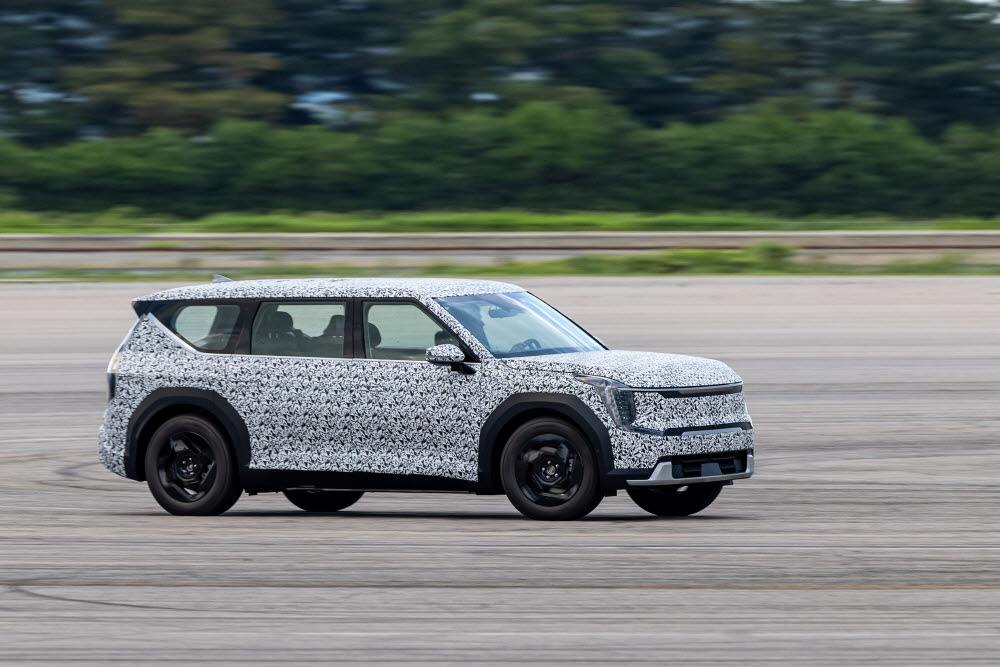 Hyundai Motor Company and Kia Motors will launch the EV9 electric vehicle one after another, starting with the new models 'Venue' and 'Kona' in the first half of next year. The flagship mid-size SUVs 'Santa Fe' and 'Sorrento' that will lead sales will also undergo model changes in the second half of next year. Among them, the EV9 is a new car that did not exist before. The Kona and Santa Fe are full-change (completely changed) models that have improved everything from platform to design to powertrain. Although the Venue and Sorento are face-lifted (partially changed) models, they are going to change the design of a new car.
The most anticipated new car is the Kia EV9. The EV9, which is undergoing a final driving test at the Namyang Research Institute, was released in the first quarter of next year and confirmed for release in April. EV9 is the second electric vehicle based on Kia's dedicated platform E-GMP after EV6. It will grow into a large SUV and take on the role of a flagship SUV after Mohave.
According to the concept EV9 specifications released by Kia earlier, the body size is 4930 mm in total length, 2055 mm in width, 1790 mm in height, and 3100 mm in wheelbase, which is the same height as Mohave, 135 mm wide and 205 mm long. . The performance suggested by the EV9 is a maximum of 300 miles (482 km) on a single charge, and a charging time of 20 to 30 minutes from 10% to 80% of the battery capacity when charging at 350kW class super-fast. It is also expected to be the first Kia mass-produced car to be equipped with the latest level 3 autonomous driving function.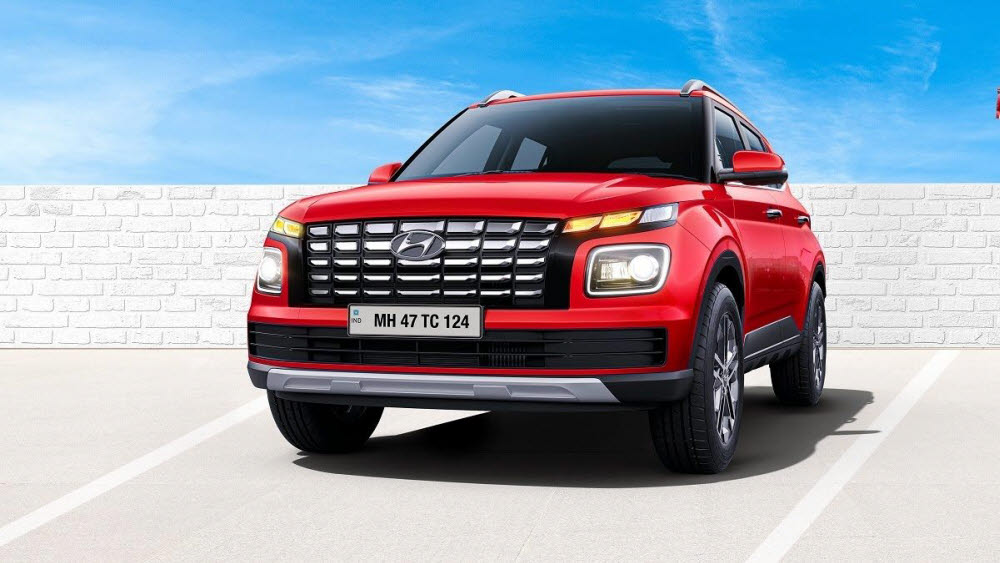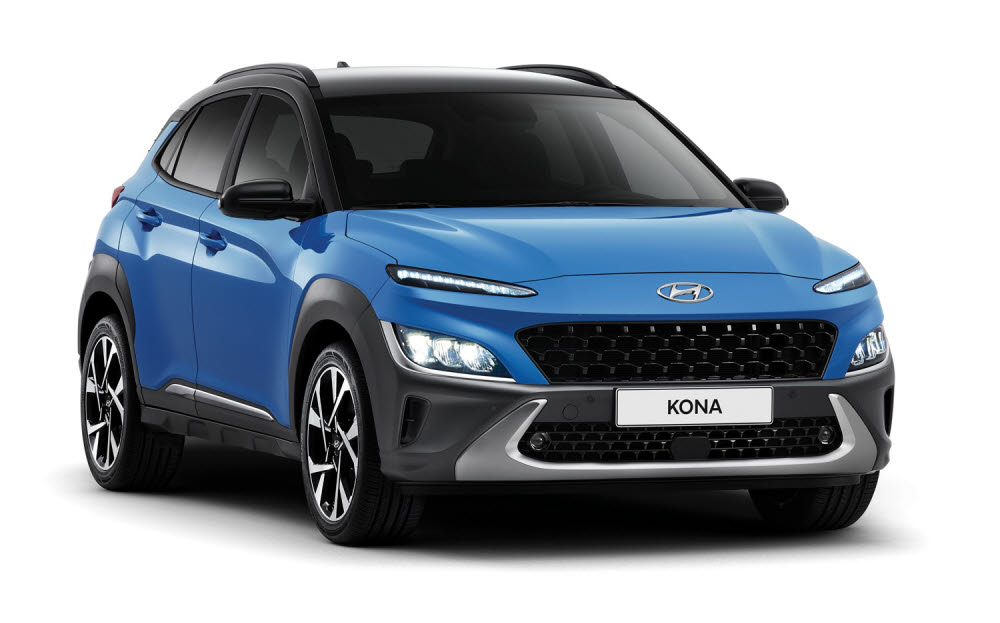 Hyundai will also launch new models of its compact SUV lineup, Venue and Kona, in the first quarter of next year. In the small SUV market, attention is paid to whether Hyundai Motor Company, which has been defeated by Kia Seltos and Niro, will try to restore its self-esteem through new cars.
Venue, which will undergo the first minor changes since its launch in 2019, has already started local production and sales in India. In Korea, the introduction of the new model was delayed due to low sales, and there were rumors of discontinuation, but Hyundai Motor plans to replace it with a new one and sell it from early next year. The new Venue created a strong image by connecting headlamps and daytime running lights to a wider cascade grill like a large SUV palisade that has recently undergone partial changes. New technologies such as digital instrument cluster and connectivity functions will also be introduced.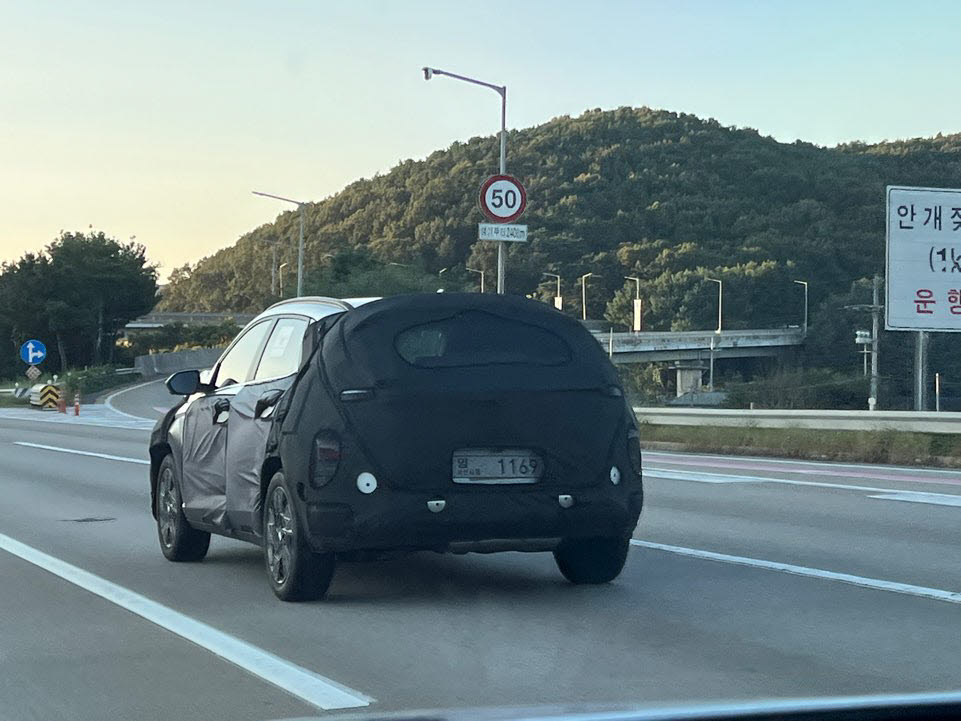 Hyundai Motor's representative compact SUV Kona will also be replaced by the second generation. After completing the model development before mass production, the final quality check is in progress. It is likely to go into mass production at the end of this year and release early next year. The new Kona powertrain is said to come first in gasoline and hybrid models. In order to respond to emission regulations, etc., the diesel model is not released. Since then, electric vehicles and high-performance N models have been added to provide a full lineup.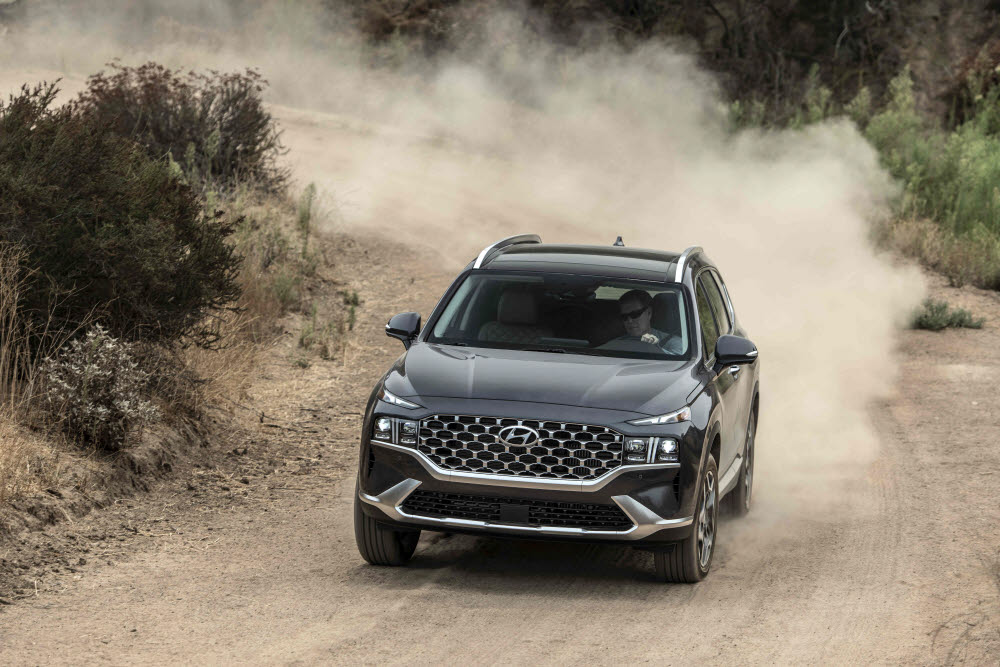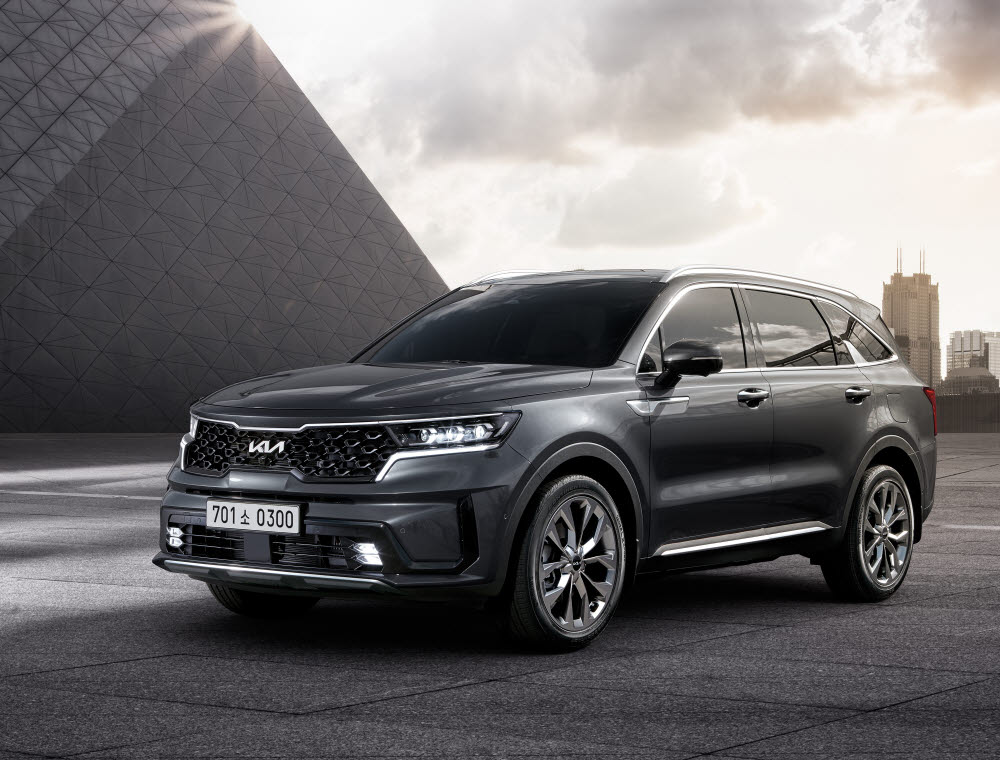 Hyundai's Santa Fe will undergo a generation change, and Kia Sorento will undergo a partial change. Recently, a test vehicle with a camouflage film has been witnessed on domestic and international roads, raising expectations. The 5th generation Santa Fe is scheduled to be released in the third quarter of next year. Based on the third-generation platform developed by Hyundai Motor Group, the wheelbase is increased and the angular design is expected to emphasize a strong image. Although the Sorento is a partially changed model, such as changing the front design like a Telluride, it is expected that the range of design changes will be large like a new car.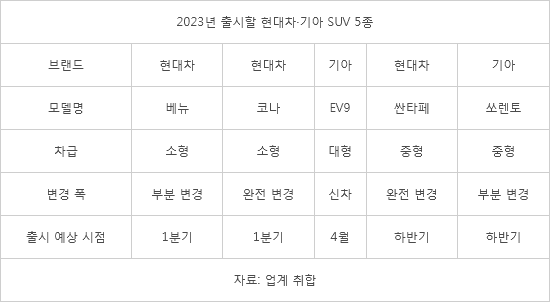 Political actor [email protected]