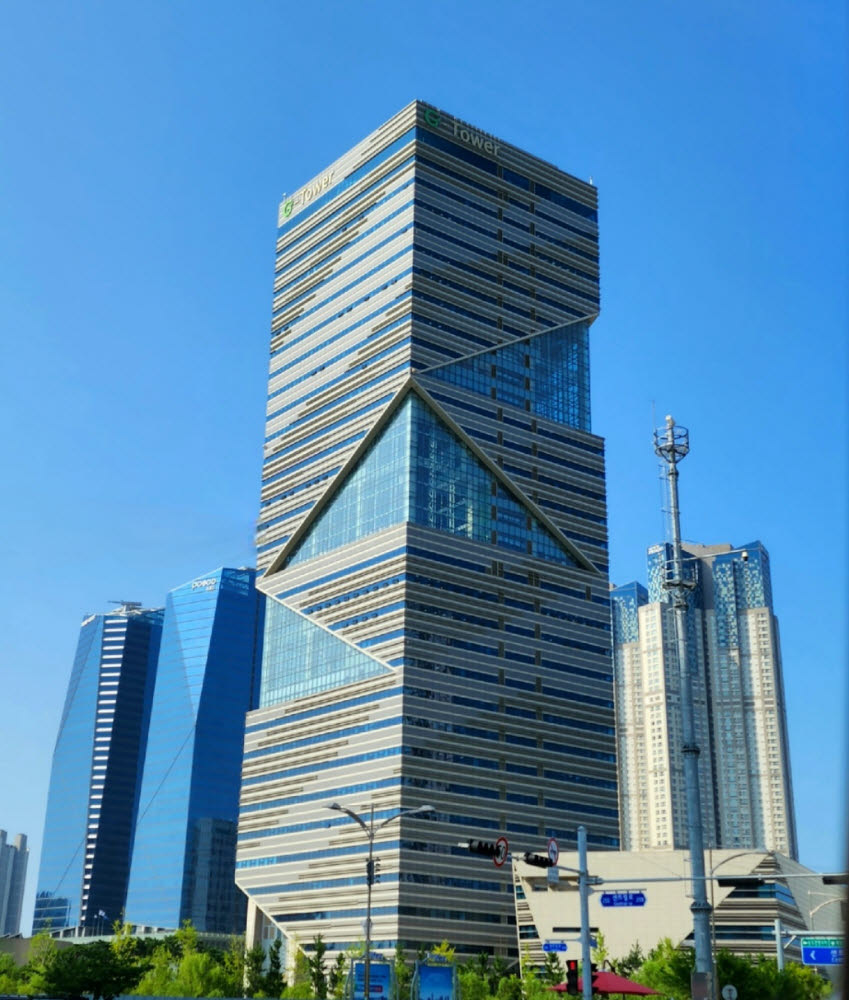 The operation of the demonstration program using smart city infrastructure in Incheon Free Economic Zone (IFEZ) has started in earnest.
The Incheon Free Economic Zone Authority and Incheon Technopark recruited startups through the demonstration commercialization program in March and selected five companies, including ID City, Swan Electronics, JC Global, Seven Meercat, and Tend Bio, and recently confirmed the demonstration infrastructure. , announced on the 16th that it will begin the demonstration of a full-scale prototype.
The Incheon Economic Administration supports these startups with demonstration resources such as infrastructure, platform, and data, as well as demonstration costs of up to 50 million won.
IDCity is demonstrating in the underground parking lot of Incheon Startup Park with the task of establishing a GNSS (a system that provides information on the location and speed of ground objects, etc. using artificial satellites) for indoor vehicle navigation, and Swan Electronics is using transparent organic light emitting diodes. A display demonstration project using a diode (OLED) will be held in the lobby on the first floor of the Incheon Startup Park.
JCH Global is demonstrating air quality improvement and antibacterial properties convergence eco-friendly insulation paint at Incheon Port Authority New Port and Incheon Startup Park 1st floor plaza. The demonstration will be carried out in an apartment building in the building.
TendBio is conducting demonstrations in its own laboratory and Hongik University with the task of developing a biomimetic organ chip to evaluate the efficacy of a fatty liver treatment candidate.
Jang Byeong-hyeon, head of the planning and coordination division of the Incheon Economic Administration, said, "We expect that the demonstration commercialization fostering program using smart city infrastructure will allow startups to achieve early commercialization of prototypes and to have rapid growth opportunities."
Incheon = Correspondent Kim Dong-seong [email protected]