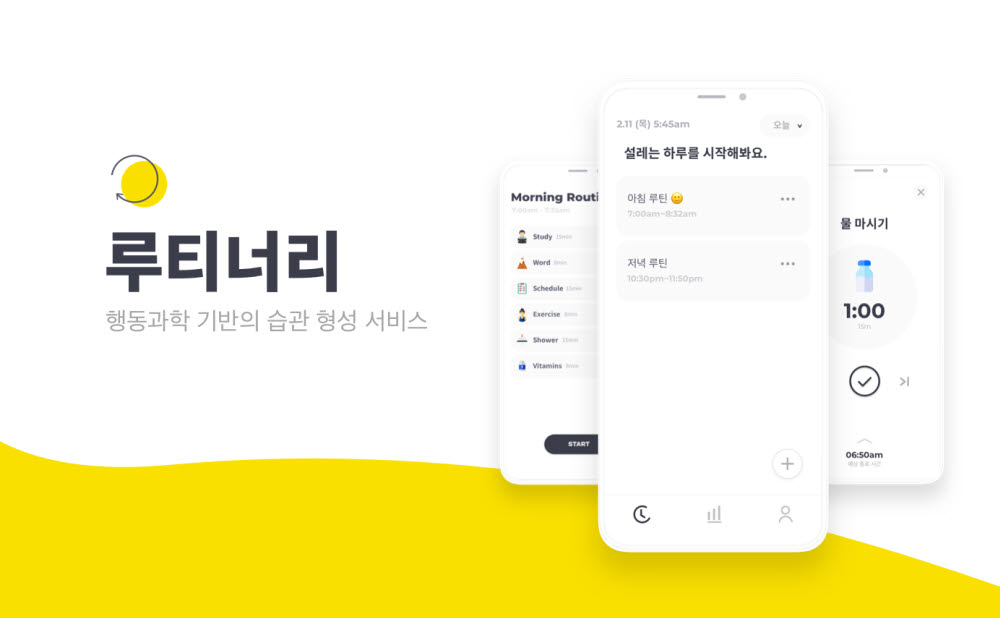 So-called 'habit (routine) apps' that assist in the formation of lifestyles are in the spotlight. It has emerged as a 'blue chip' in the digital healthcare industry by securing 1 million users in the global market around a year after its launch.
'Routinary', which helps users to determine and check daily routines such as drinking water, checking weight, and exercising, recorded 1.3 million downloads cumulatively from its launch in March 2020 until the first quarter of this year.
The app 'Harukong' operated by Blue Signum recently surpassed 1.5 million downloads. Just 10 months after its launch in the first quarter of last year, he checks his psychological state by recording a day with emoticons without text.
The diet app 'Milligram' operated by Kilo has achieved 700,000 downloads since its launch in May 2020. A weight management app that records your diet, exercise, and physical condition, motivating you through intuitive statistics and group functions.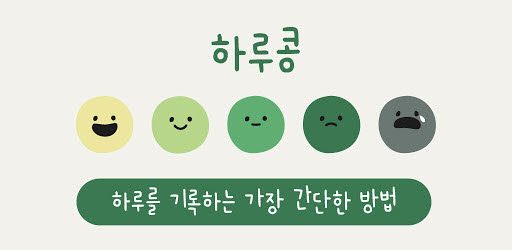 The investment industry is paying attention to the growth potential of habit apps. This is because, targeting the global market, it is easy to secure users and expands the business area with digital therapeutics and chronic disease management.
Habit app growth potential has been proven before. Nudge Healthcare, which operates 'Cash Walk', recorded 13 million downloads in sales of 56.9 billion won last year. This growth was achieved mainly in the domestic market without external investment under the concept of 'compensation for walking'.
"The essence of the habit app is to induce behavior change," said Choi Yoon-seop, CEO of Digital Healthcare Partners. CEO Choi emphasized, "Especially, regardless of region, one of the biggest concerns about digital treatment is the low adherence to medication (the degree to which medical staff accurately executes prescriptions). Blue Signum CEO Yoon Jeong-hyeon said, "The increase in self-management demand as the corona pandemic hit the world also played a part."
Routinery, Blue Signum, and Milligram will each complete a seed investment worth hundreds of millions of won and start scale-up in earnest this year. Its goal is to establish itself in the global healthcare app market.
Rutinary CEO Seo In-seok said, "About 85% of Rutinary users are from outside Korea." About 80% of Harukong users access it from overseas, including the US. Blue Signum CEO Yoon Jeong-hyun said, "After the outbreak of the Russian-Ukraine war, the number of users in Russia has increased. Since its launch, Milligram has been selected as the app of the day in the Apple App Store in more than 40 countries, including Korea, China, and Australia. I am trying to advance to Europe this year.
We are also expanding our services. Blue Signum is currently developing a personalized mental health management service with a research team from the Department of Psychology at Seoul National University. We are researching a service that can provide psychological treatment through big data, and we plan to introduce it as early as this year. Blue Signum CEO Yoon Jeong-hyeon said, "We will challenge digital therapeutics in the long term, starting with psychological therapy." Kilo CEO Oh Hyung-jun said, "We plan to expand the group function, which is currently limited to a maximum of 10 people, to 500 to 1,000 people.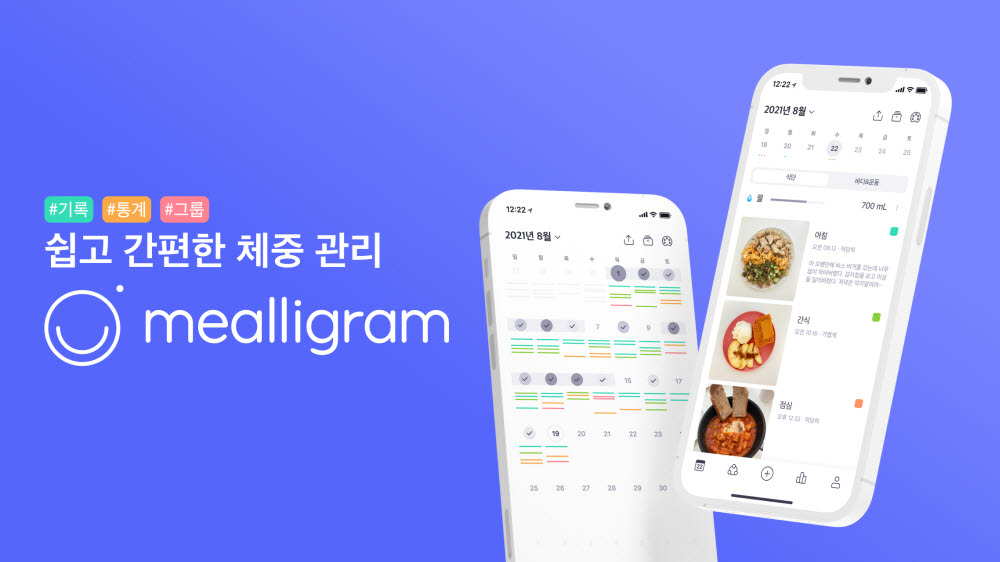 Correspondent Kim Si-so [email protected]