Kia's first exclusive electric vehicle 'EV6', which will be released in Europe next month, continues to receive favorable reviews from local car media.
According to HMG Journal, a media channel of Hyundai Motor Group on the 26th, Wakka, a British automobile magazine, evaluated the EV6 as "it has a much faster charging speed than the Tesla Model 3."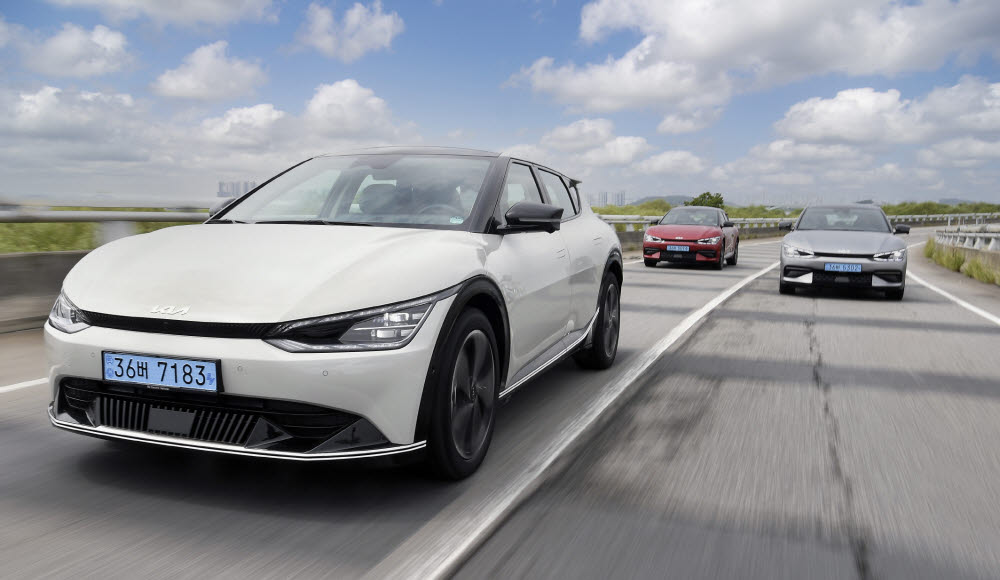 Autoweek, a Dutch automobile magazine, said, "The battery charging technology is excellent and very efficient", and Automoto and Sports, a German automobile magazine, also said, "You do not need to spend a lot of time for charging."
The EV6 is equipped with an 800V high-voltage system, enabling super-fast charging of 240kW (based on UK sales models). Using this, a battery with a remaining capacity of 10% can be charged to 80% in 18 minutes.
Interest in V2L, which supplies general power to the outside of the vehicle, was also high. EV6 supports 3.6kW of power, which is higher than the average household's average hourly electricity consumption of 3kW.
Kawau, a famous British car YouTube channel, connected a microwave to the EV6 to cook food and heat water. This video was viewed more than 1.2 million times within a week of upload.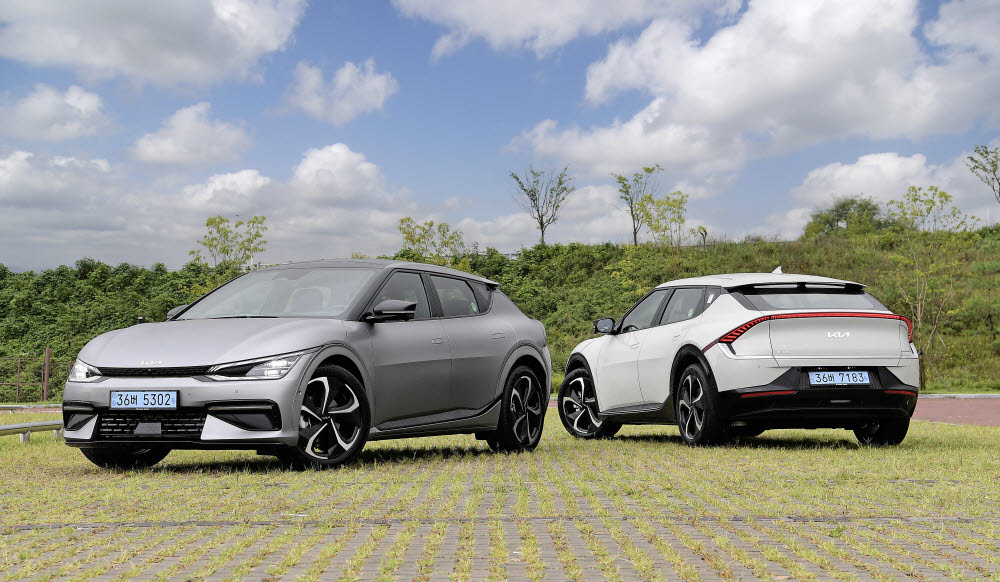 The EV6, which European media test drove, is a long-range model equipped with a 77.4㎾h battery. Drive motors were applied to the front and rear wheels, respectively. Its maximum output is 325 horsepower.
Auto Moto und Sports evaluated, "The acceleration from a standstill to 100 km/h in 5.2 seconds is impressive, and it is stable and comfortable even while running at a speed of 185 km/h." Autobilt, Germany, praised, "The vehicle's movement, steering feel, and suspension are perfectly coordinated, so it's great fun to drive."
AutoWeek also said, "It weighs 2.1 tons due to the battery, but the weight is evenly distributed and the weight of the car is not felt when driving due to the excellent suspension setting."
Political actor [email protected]
.