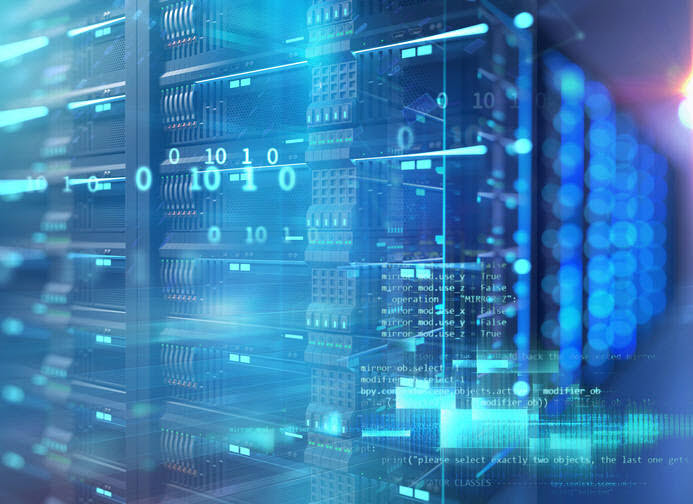 The government and telecommunication companies will jointly build 10 gigabytes of internet for old rental apartments starting next month. It is a stepping stone to solve the problem of blind spots in informatization by expanding the 10 gigabyte Internet service coverage and to increase investment efficiency by jointly building between telecommunication companies.
The Ministry of Science and ICT, National Intelligence Agency (NIA), KT, and SK Broadband will jointly build 10 gigabytes of internet in old rental apartments of Korea Land and Housing Corporation (LH) from October as part of a project to promote 10 gigabytes of internet. . Finalists are selected from 10 old rental apartment complexes in Gyeonggi, Honam, and Gyeongnam regions. It is known that LG U+ is also considering participating in the joint construction.
More than 3,000 apartments are planned to be jointly built with 10 gigabytes of internet. The government and telecommunication companies plan to build 10 gigabytes of internet in small and medium-sized apartment complexes in more than six areas, and to open 10 gigabytes of internet service in December. The budget is jointly prepared by the government and telecommunication companies. The total is 600 million won, including 200 million won from the Ministry of Science and ICT and 200 million won from KT and SK Broadband.
Apartments built before 2000, which account for 59% of residential types, had difficulties in replacing cables for giga-level internet and constructing by each operator due to problems such as narrow plumbing. In some old rental apartments, the pipes are narrow, so there are many cases where only a telephone line was built. The fact that there is not much demand for giga-level Internet itself also hindered investment by telecommunication companies.
Through joint construction, an optical cable that can utilize everything from gigabit internet to 10 gigabit internet will be built. It is a method in which only one common line is installed and telecommunication companies use it jointly. It is expected that not only will it reduce waste from competition among telecommunication companies, but also reduce the risk of harming the aesthetics to some extent. Prior to this, NIA, KT, SK Broadband, and CJ Hellovision carried out a pilot project for the joint construction of giga internet for rental apartments in 2016-2018, but the project could not be continued because the budget was not secured. On the 26th, Jung Un-young, head of the network advancement team at NIA, said, "Through the joint establishment of 10 gigabit Internet, we will eliminate blind spots in information technology and create an environment where more users can use giga-class Internet services."
Reporter Yerin Jeong [email protected]
.